Starting Off: Blush
This weeks topic for the Starting Off Project is blusher.
Firstly I will say, I am not a big fan of "rules" with makeup, and especially not blusher. I do agree that some shades will suit some skin tones better than others, but on the whole I feel it is just a personal choice so you should choose which ever shade you like the look of on your skin!
You can apply it however you feel it suits your face, but I will give some examples of different ways you can try it out and see what you like. You could apply it just to the apples of your cheeks, in a slight diagonal line across your cheek, along the upper part of your cheekbone, or in a diagonal line along the top of your contour colour, widening out a little as you get further back (this is how I do it more often than not).
There really is no dead set way of how to apply it, the best option is to try different looks with different shades and application techniques.
The only time I use my fingers to apply blush is if it is a cream blush, other than that I always use a brush, and this is my favourite one I have found so far, as it picks up a good amount of colour, but doesn't pick up too much and due to the tapered feathering around the sides o the brush you don't get a harsh line up your face.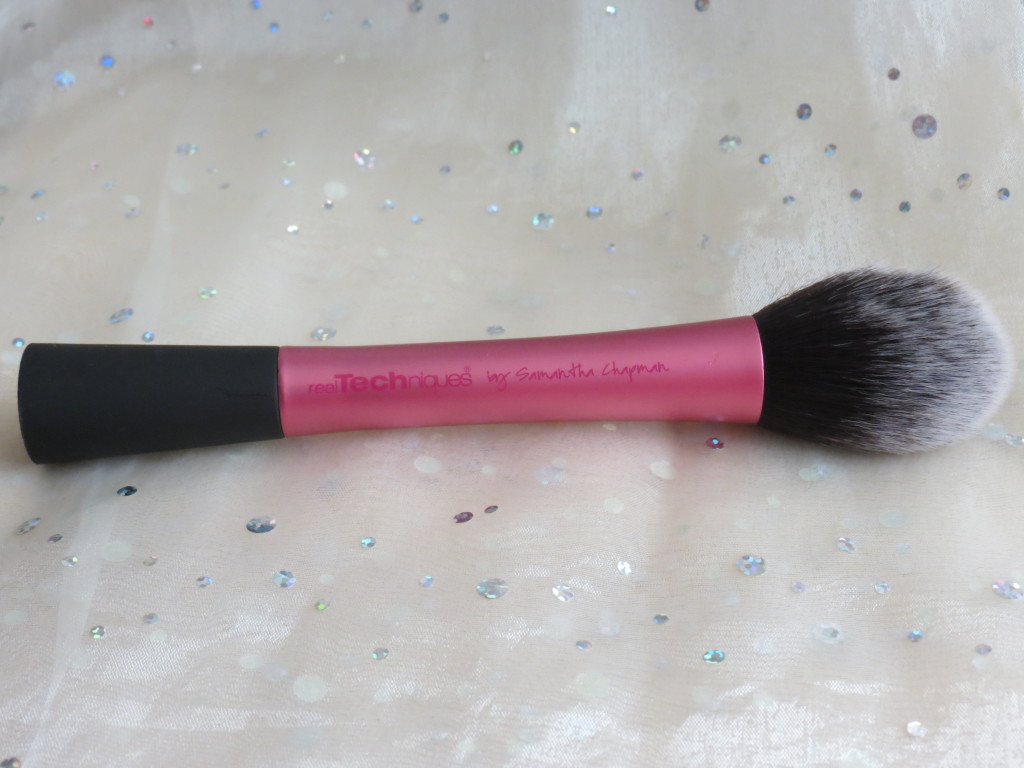 I have included a cream blush in this to point something out…. sometimes vream/gel blushes can look so bright and scary, but when applied can have a lovely colour to them, nothing like as bright as they seem! For example this one I like from e.l.f:
(There is a picture of swatches of all the blushes I am talking about in this post at the bottom if you want to see what they look like on the skin)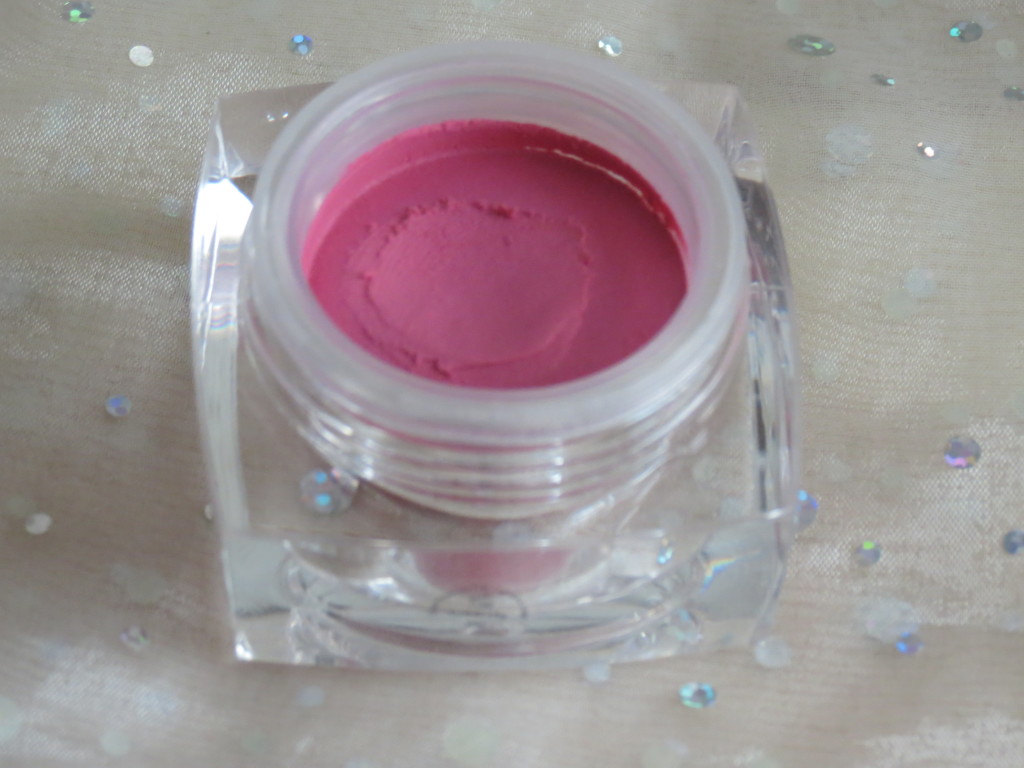 This is the e.l.f studio cream blush in the shade Flirt – and from the packaging it looks really bright and scary! But honestly when applied to the skin it gives a beautiful finish and just a lovely hint of pink. This blush is actually great for on the go I find, as you don't need to take a brush with you, and it's an instant pop of colour for the cheeks.
Next I want to talk about the loose blushes, as this one I will show you by Bella Pierre is such a gorgeous colour, and blends into the skin so easily – you do however have to be careful not to apply too much as it builds very easily and you can get very bright cheeks very quickly!
The shade I have this in is Desert Rose.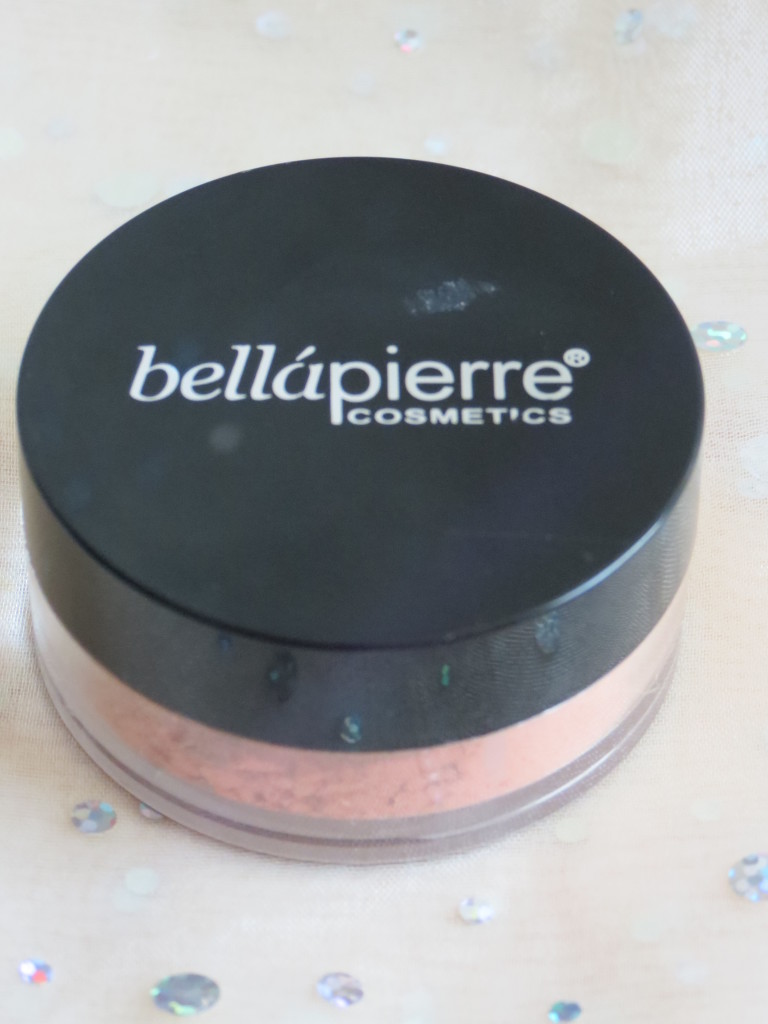 So next we have two other choices, both of which are the more standard pressed powder blushes. These are the "easiest" as you can build them as much or as little as you like, and they generally blend in very easily so you don't have to be massively accurate where you place them (within reason of course).
My favourite two pressed blushes at the moment are Mocha by MAC and FratBoy by The Balm.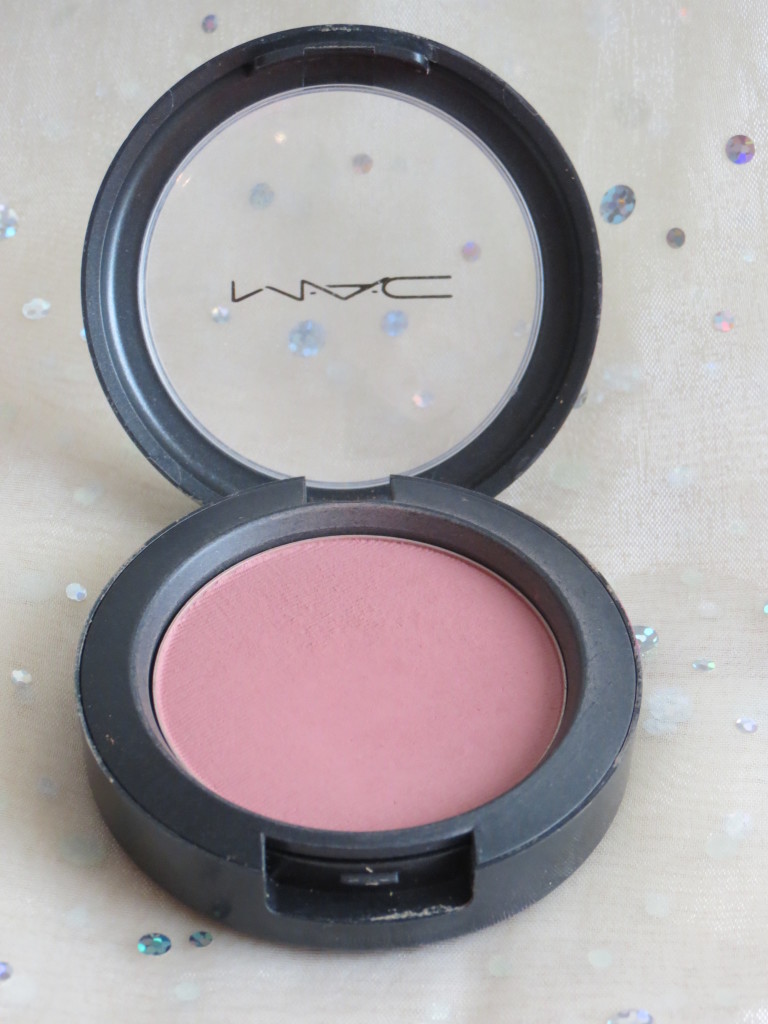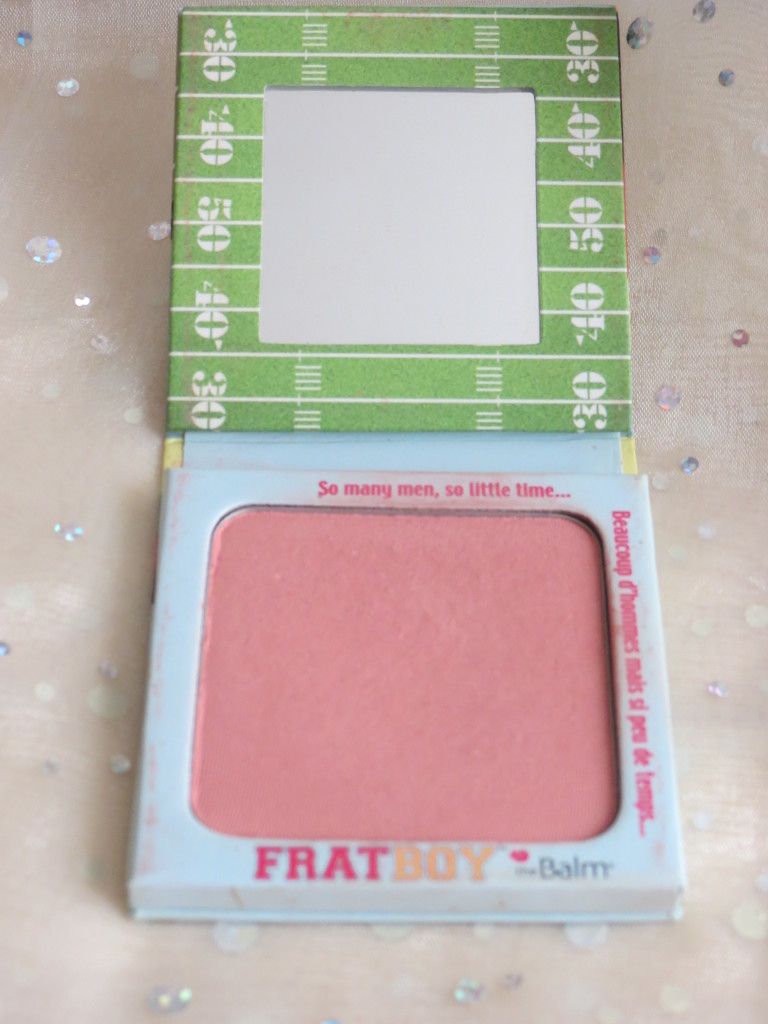 My other "all time" favourite blush is Coralista by Benefit, but unfortunately I have finished my one and not gotten around to getting another yet.
Here is a picture of all of the 4 blushes liested above when swatched onto (very pale) skin. You can obviously build the colour as much as you like, this was just to give an indication.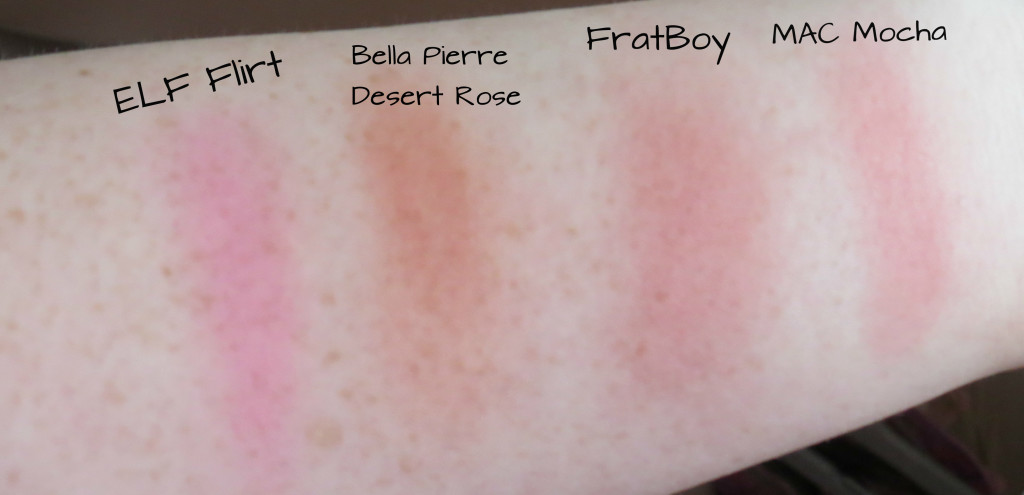 I hope this helps!
Let me know your favourite blush in the comments! Have you tried any of these? What are your thoughts on them?