Tangle Teezer Review
In this post I will be doing a review of one of the best hair tools/brushes that I have ever used. No joke. It's amazing.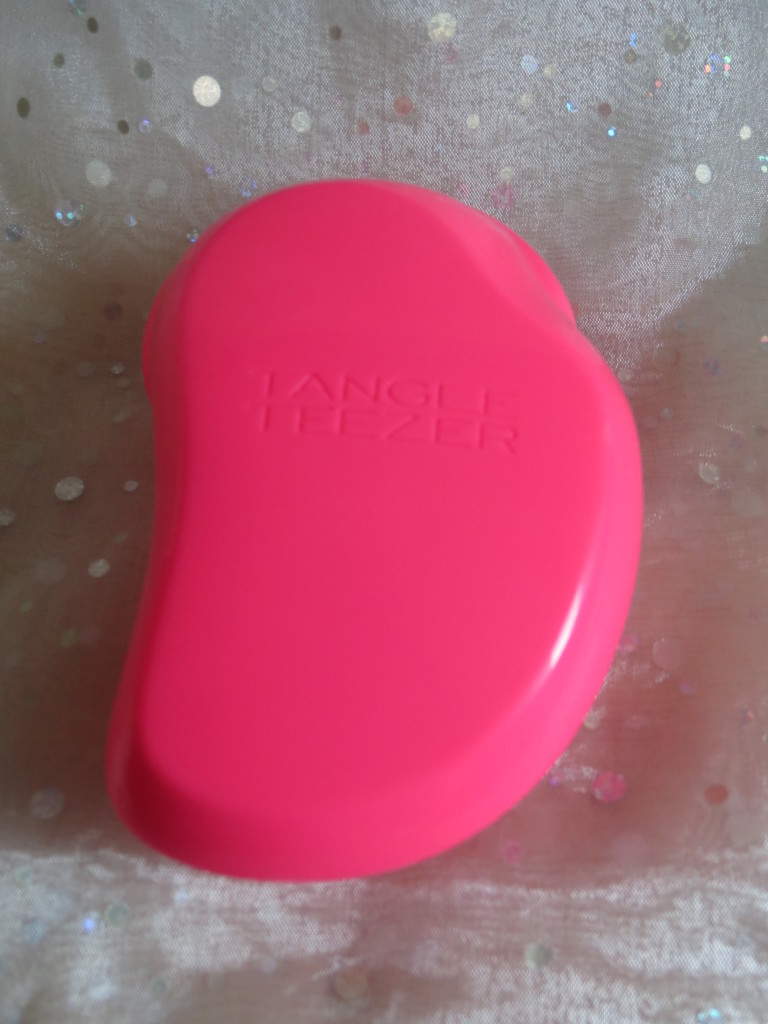 When I first heard about the tangle teezer I never felt the need to rush out and buy one and didn't really understand what all the hype was about, it just looked like a cheap plastic brush with an over enthusiastic price tag so it really didn't interest me at all…
How many times do we get told not to jump to conclusions about products without having tried them? All the time. And do we still do it all the time? All the time.
The reason I mention this is that I say it seemed like a cheap plastic brush…. and I do not retract that statement even now I own one. But at the end of the day, after using it since Christmas (when I got it as a gift) I really do love this brush and would most definitely buy another at £11 a pop.
The brush itself is made of a fairly sturdy plastic, but the brush is hollow so it is really lightweight (I would have preferred it if there was a little more weight in the brush), but the shape is amazing and feels really lovely to hold in your hand when brushing your hair.
The outer side and sides are very smooth and the underside is covered in tiny little soft plastic spikes covering the underside. The spikes are in two layers which I think does really help to smooth the hair.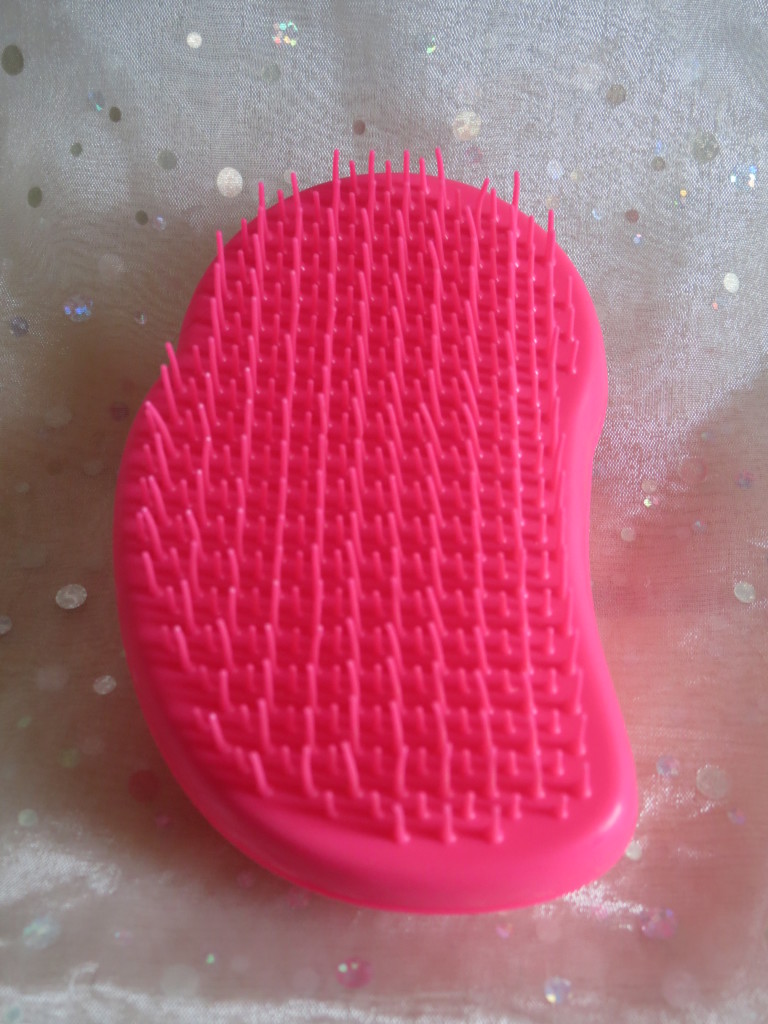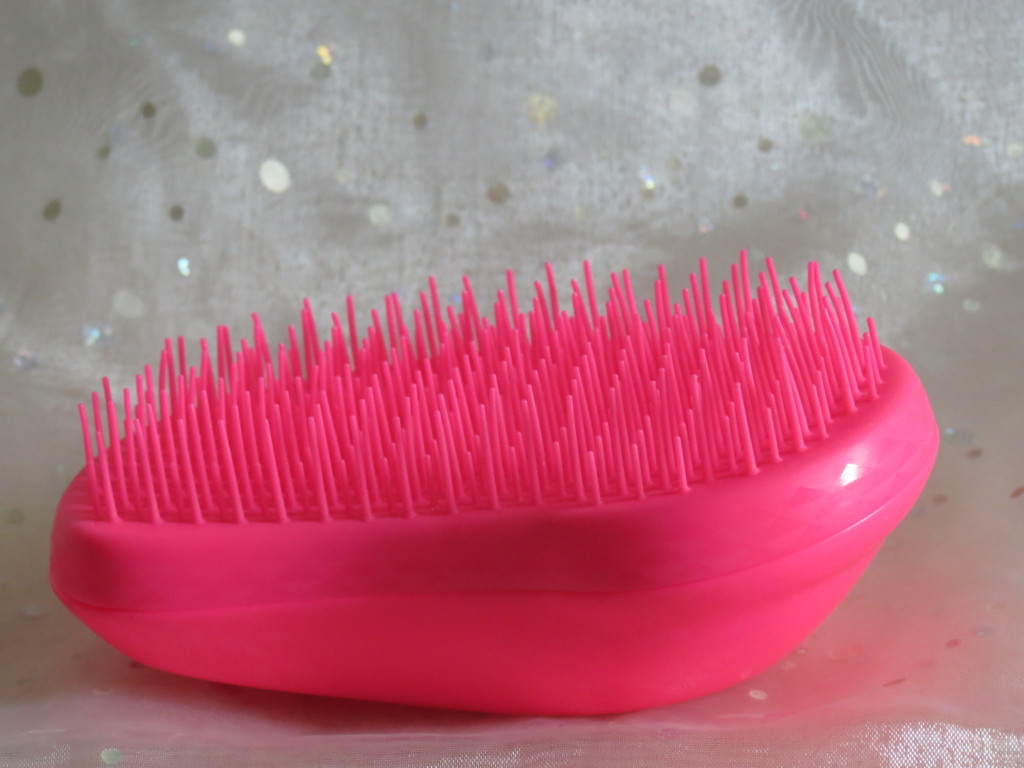 This brush is recommended for people who have long or thick hair, for those who have very tangled knotted hair, and for using when your hair is wet (as that is when it is at its weakest and most likely to break/snap whilst brushing).
In a sense… it's a replacement for a wide toothed comb. But it is so so worth it.
This brush, in my experience with this brush and my hair, it really is awesome. It detangles, it smooths, it's gentle, doesn't tug or pull, and gets out any/all knots in a matter of seconds.
Since using it my hair seems to stay tangle free for longer (although my hair was never that bad for getting tangled before), it's smoother and there are definitely less flyaways as my hair obviously isn't breaking as much – there is also a lot less hair on the brush after use too.
This is now my go-to brush for if my hair is wet, or if I feel it may be more tangled than usual – for example if I have just come inside and it has been windy outside.
Overall, apart from the fact that is feels quite cheap, I really do love this brush and if this ever broke I would be gutted and need to go and get another!
Have you got one of these brushes? Would you like to? They are fabulous!
Leave me a comment and let me know 🙂