Smashbox Covershot Palette review in Ablaze
I am so super excited to be doing a review of one of the new Smashbox Covershot palettes (there are 7 in total)! The one I picked up is called Ablaze and is a mixture of beautiful warm firey tones.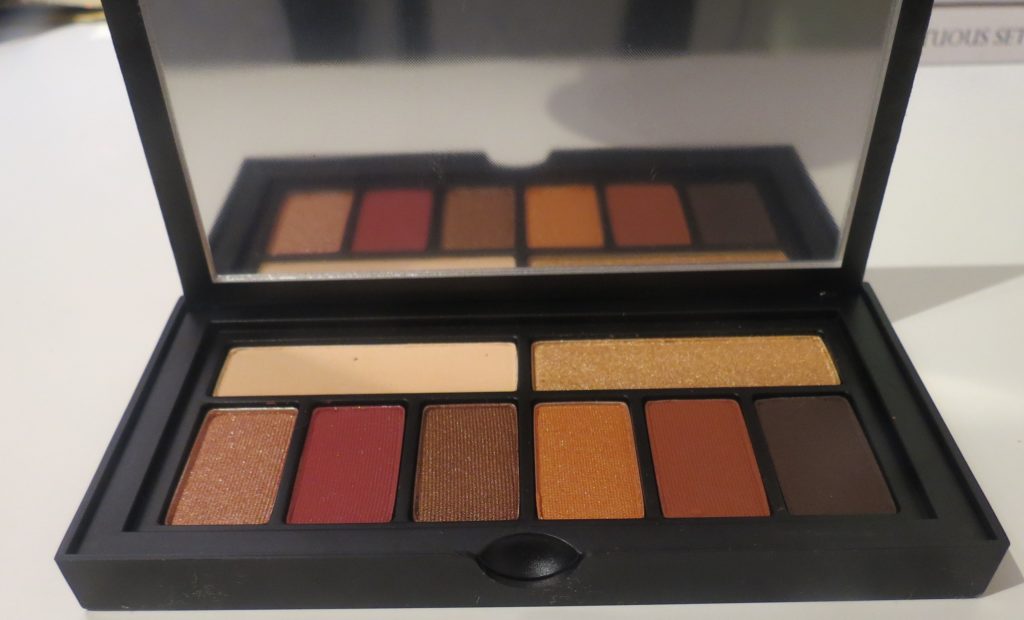 The colours and pigment in this palette are absolutely amazing, very opaque and yet very little fallout but they also apply amazingly well and blend together seamlessly.
There are 7 palettes in Smashbox's new Covershot range, all of them are permanent editions to the brand, apart from the BOLD palette (bold, bright, matte colours) which is a limited edition.
The colous in this palette can seem quit intimidating to some if you aren't used to the brighter colours but I promise you these colours are actually incredibly wearable for the day time or the night time.
The first thing you notice about these palettes is the amazing packaging, which sports a unique lenticular design on the top – a different colour for each palette! This one (as you would expect) has a beautiful orange/red design.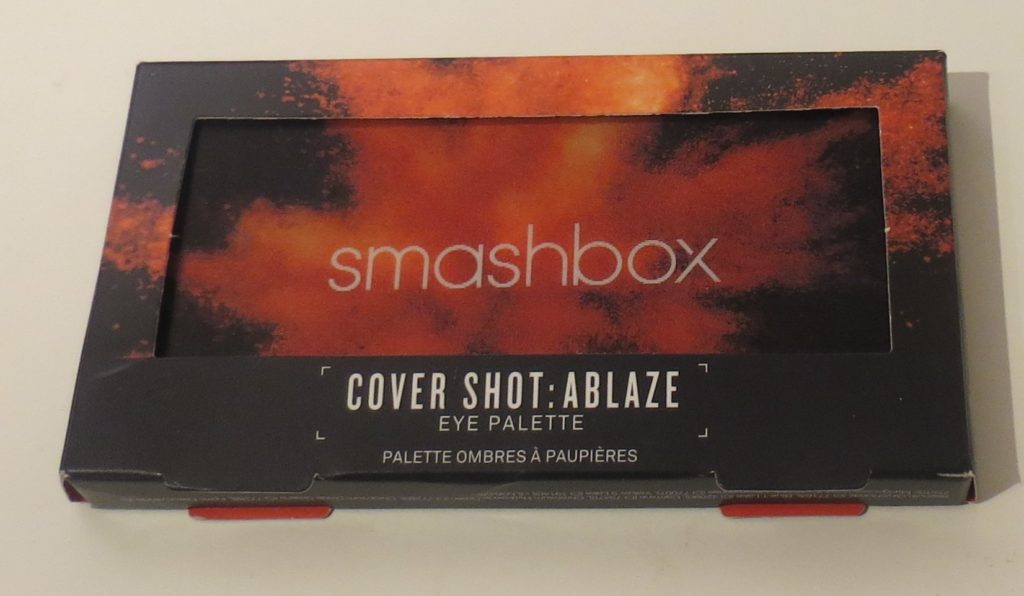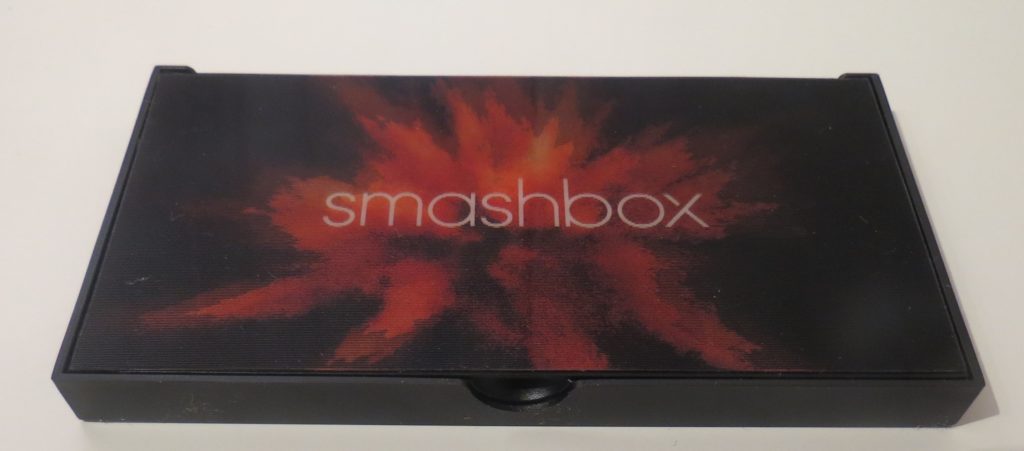 I didn't want to overload the post here with all the photos trying to show off the lenticular design but I have shown it in my youtube video review of it here.
These palettes retail at £24/$29USD which for 8 Smashbox shadows is an absolute bargain in my opinion!
I created a look with it pretty much as soon as I bought it as I was really excited to try it out, and I wasn't disappointed!
In the look below I used 5 out of the 8 colours, but I believe that most colour combinations would work here as they compliment each other really well.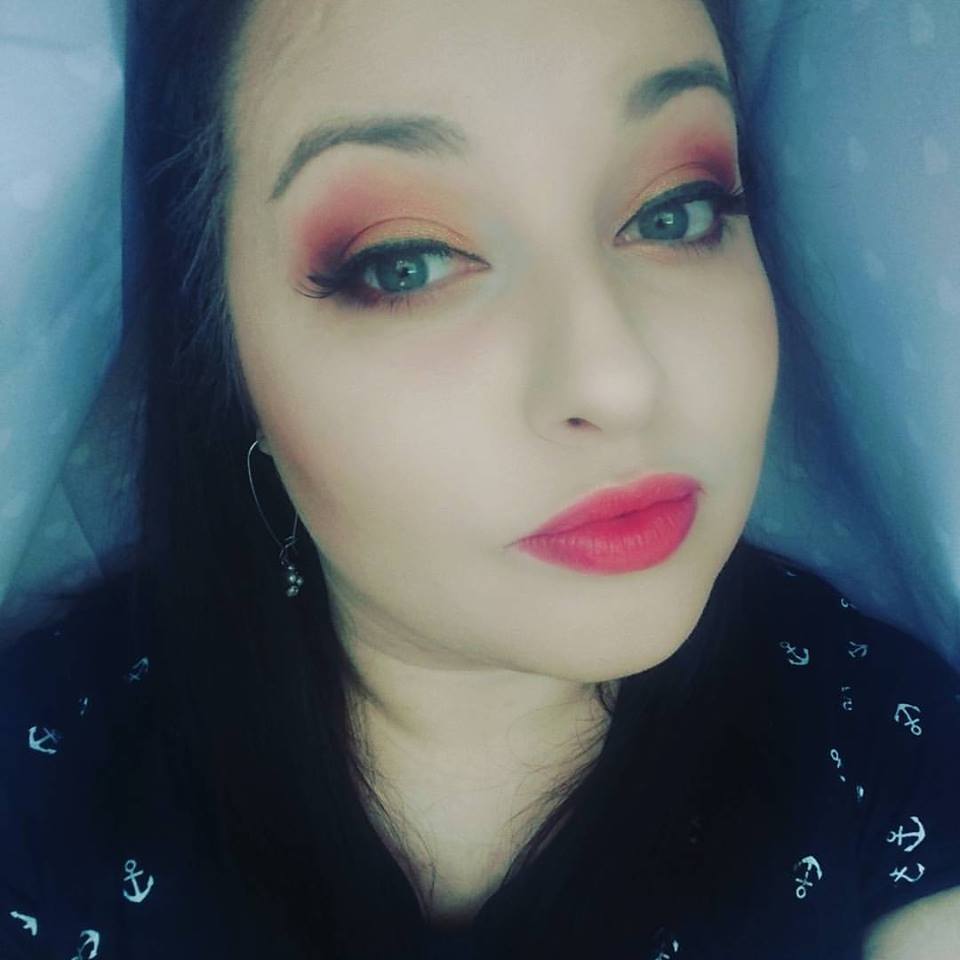 If you want to see swatches of all of the colours along with the lenticular design on the packaging and how the look looks like in "real time" then click HERE for a full video on it.
Thanks for reading! <3