Redken Smooth Lock Shampoo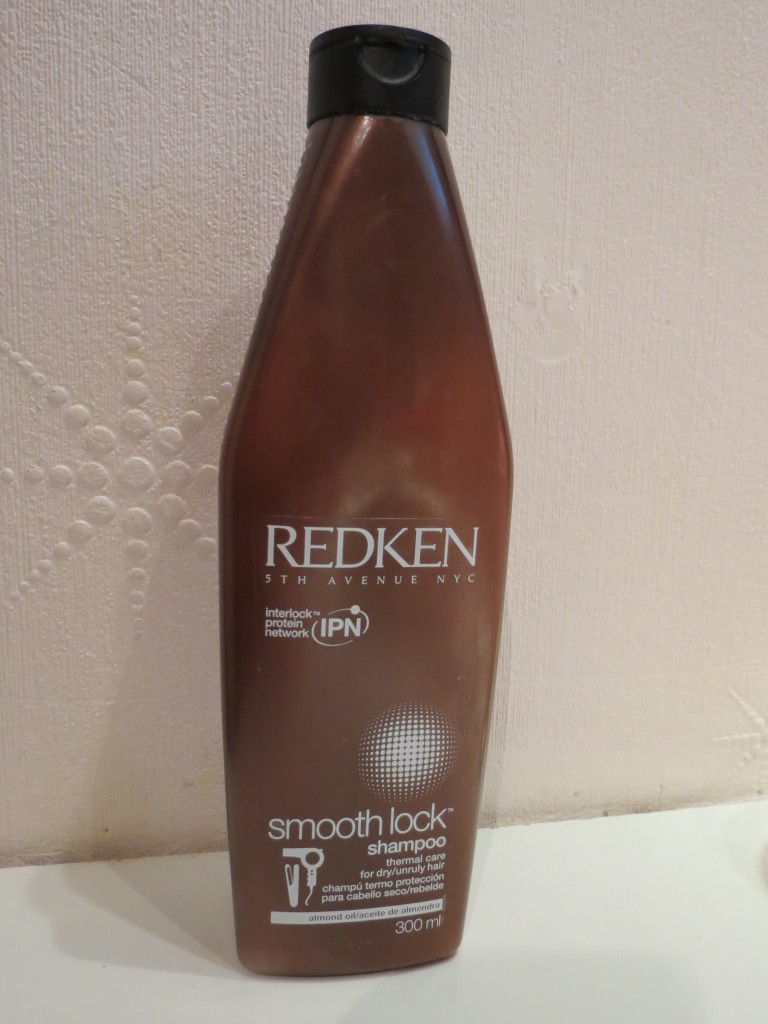 I first came across this shampoo from a sample in a magazine, and I have to admit I loved it from the first time I used it! But I thought it would be more fitting to only do a proper review after having using it for a good few weeks to get the best idea of how it works over time.
My hair is long and naturally pretty straight, it isn't overly dry or even really frizzy! But I love the moisturising anti-frizz hair products as they keep my hair as moisturised, soft and shiny as possible, and I must say, this shampoo does exactly that 🙂
It isn't the cheapest of shampoos, averaging out at just over £10 a bottle (300ml), but it lasts a really long time (even with long hair), and is totally worth it!
It isn't the deepest cleaning shampoo, so if you have really oily hair then it may not be the best shampoo for you, but I would say that for most hair types it would be as good as I have found it to be!
It has a lovely clean scent to it, nothing too over-powering which is nice if you layer scents with fragrance or body lotions, as you don't have to worry about trying to only use complimenting scents!
Bottom line… would I recommend this? Yes! Without a doubt I really would! 🙂