Real Techniques Makeup Brush Haul
So the other day I was in Boots and noticed that the Real Techniques Makeup brushes were on offer – buy one get one half price. Soo you can imagine what happened next.
In my defence….. they were on offer. Well I had been wanting to get some more makeup brushes for a while, and knew I liked the Real Techniques ones as I already owned a few – but seeing them on offer sealed the deal for me.
In case you don't know, the Real Techniques range was created by Sam Chapman who is a pro makeup artist, and also has a YouTube channel with her sister (also a pro makeup artist) -username Pixiwoo. You can really tell a lot of time and effort has been put into these makeup brushes, as they are incredibly soft, colour coordinated, they have a lovely feel to them and so far no shedding!!
So… I ended up getting two sets, three face ones and an eye one (already own the eye set…)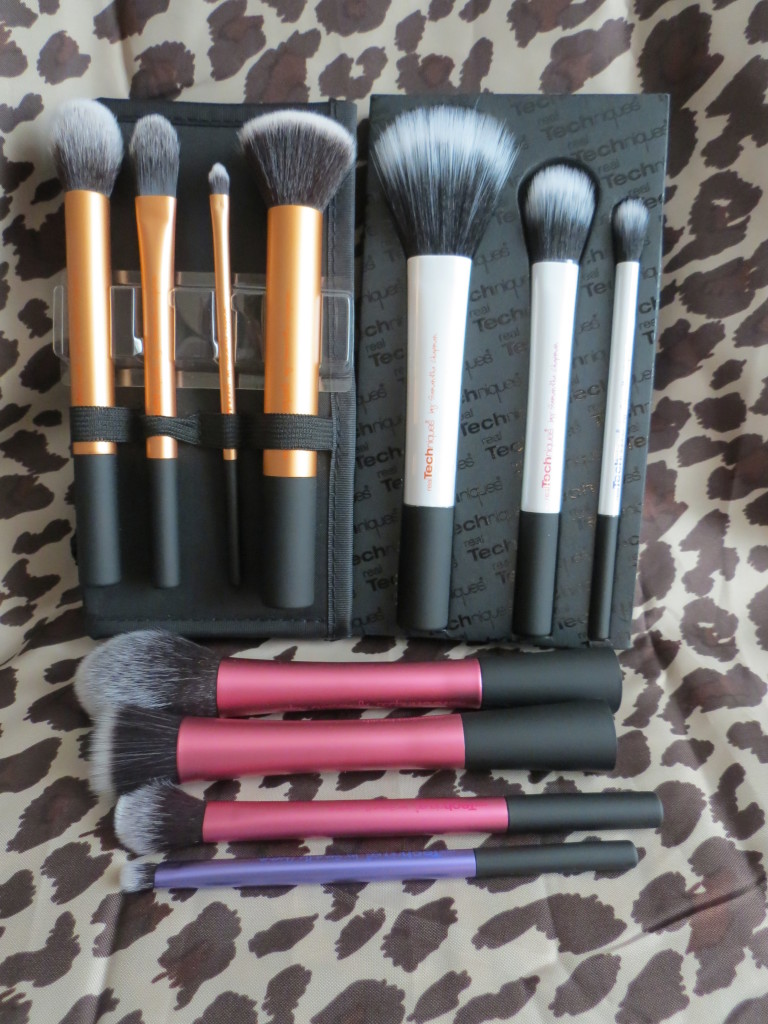 I had to take the plastic box packaging off as it was acting like a mirror as I was trying to take photos and wasn't being overly cooperative in the photo taking process.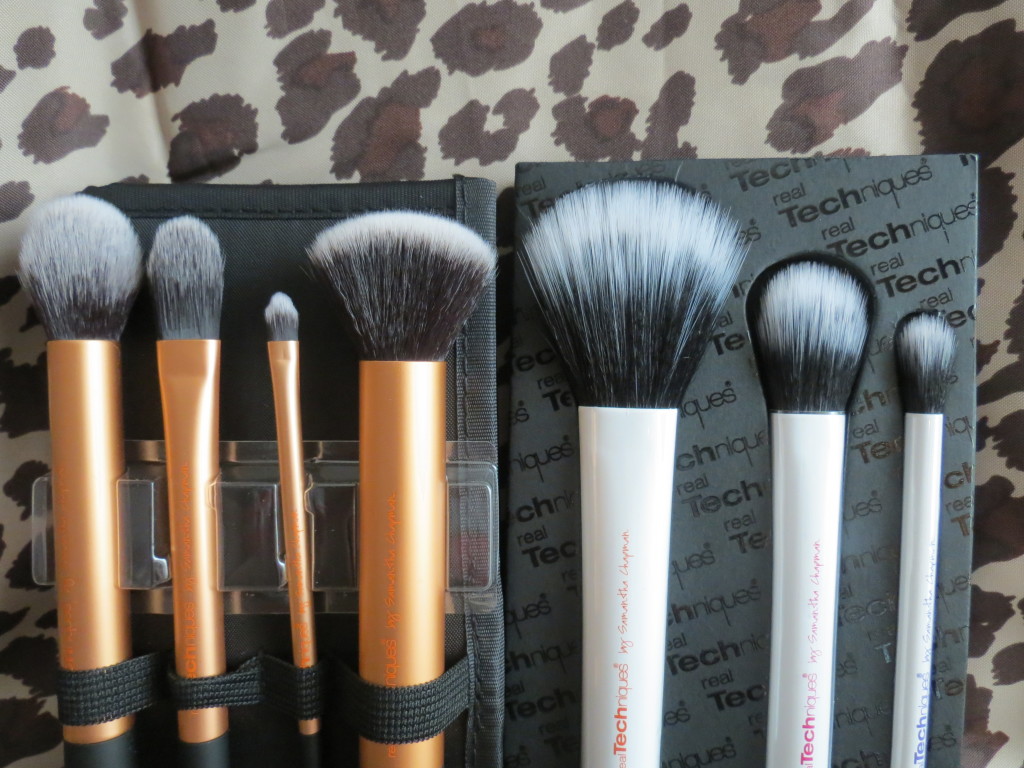 On the left we have the core collection, which contains a contour brush,  a pointed foundation brush, a detailer brush and the buffing brush.
The collection on the right is a limited edition duo-fiber collection containing a face brush, a contour brush and an eye brush.
Starting from the back of the ones lying down going forward, we have the perfect finish blush brush, stippling brush, setting brush and then a shading brush.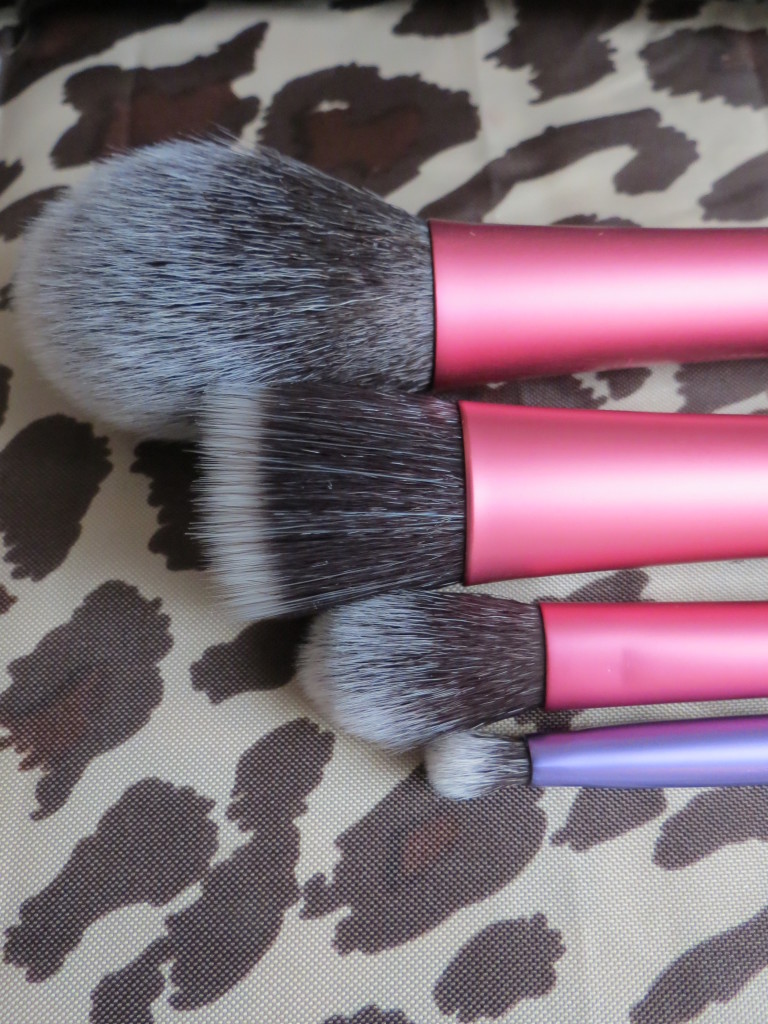 I will be doing a full review of these brushes once I have used them all for a while and washed them etc etc, but from the couple I already had before this haul I  can tell you as a quick note that so far, I love them. Hence buying all these!
 Keep an eye out for my review of these! 😀
Do you own any of these brushes? Which is your favourite one?