Macadamia Deep Repair Masque
This review will be on the Macadamia Natural Oil Deep Repair Masque, which I will say right now, I absolutely adore.
(Sorry the pot is a little scabby, it's been living in the shower for months!)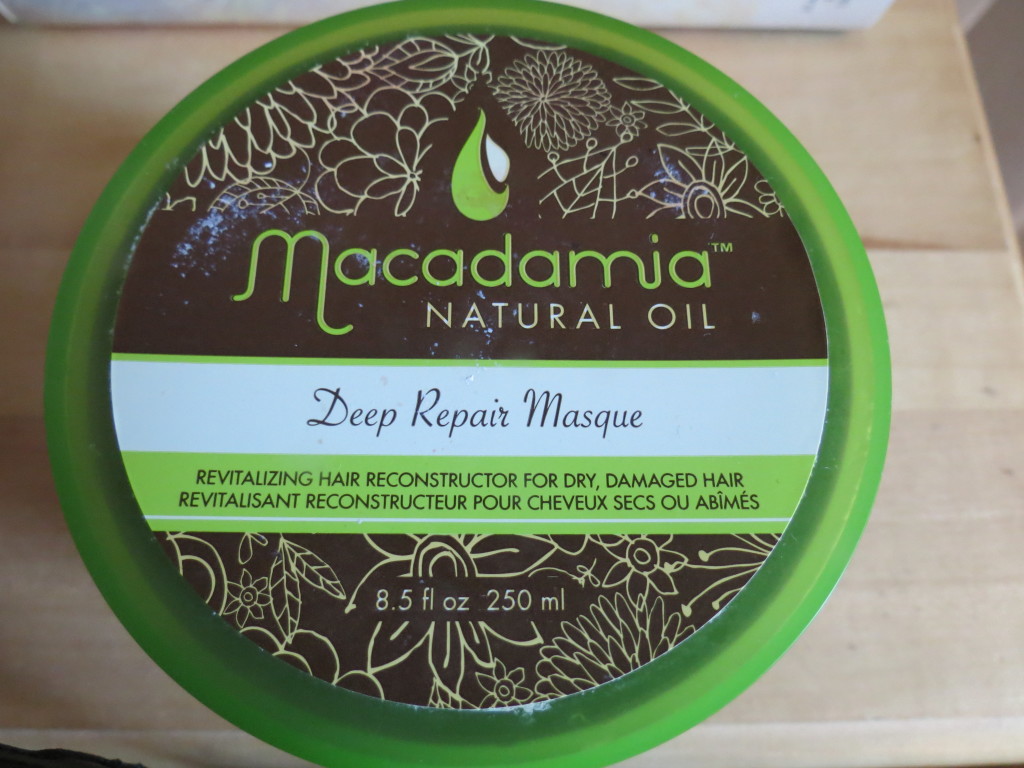 The claims on the front of the pot say "Revitalising hair reconstructor for dry, damaged hair" – now I will be honest here, my hair isn't overly dry or overly damaged, apart from occasional hair dye or slight heat damage/split ends, but I always get intense conditioners and moisturisers, as I like my hair to be as soft and moisturised as it can be and to be honest I have totally noticed a difference with this conditioning treatment!
Since using it on a regular basis my hair never seems to get tangled at all, and is always so soft, with less noticeable split ends, and it's a lot smoother with less flyaways and sticky out baby hairs!
It says on the pot not to use more than twice a week, and I can see why, as it is a very rich and intense masque! But what I have found is that you CAN use it every time you wash your hair, as long as you don't leave it on for the recommended length of time which is 5-10 mins, if you are just using it as you would any other wash out conditioner, I find it perfectly okay to use every time 🙂
One thing I will add in though, is make sure you REALLY rinse it out, it will need 2-3 times the length of rinse time as opposed to every day conditioners, and if you don't rinse it all out you will feel some build up when you get out of the shower, which I find can be bad enough that I have to get back into the shower to re-rinse….. but as long as you rinse for that extra couple of minutes, you will be fine!
Before this deep conditioner I used one of the Tresemme ones, which I also enjoyed using and found it good for my hair also – plus it was only around £5, but in all honesty, the price of this conditioner in relation to the results you get from this product…. so worth it.
The pot I have I have had for at least 6-8 months, using it between 1-4 times a week, and I am literally only about half way down! I do have fine hair, but my hair is long! Lasts such a long time as you only need the tiniest amount – plus I have to say, the smell is amazing!
For this 250ml pot it retails at £29.95 on the Macadamia website, but I got mine for about £20 from either Amazon or FeelUnique, so shop around! 250ml doesn't sound like a massive amount, but it actually gives you a lot of product for the tiny amount you need each time.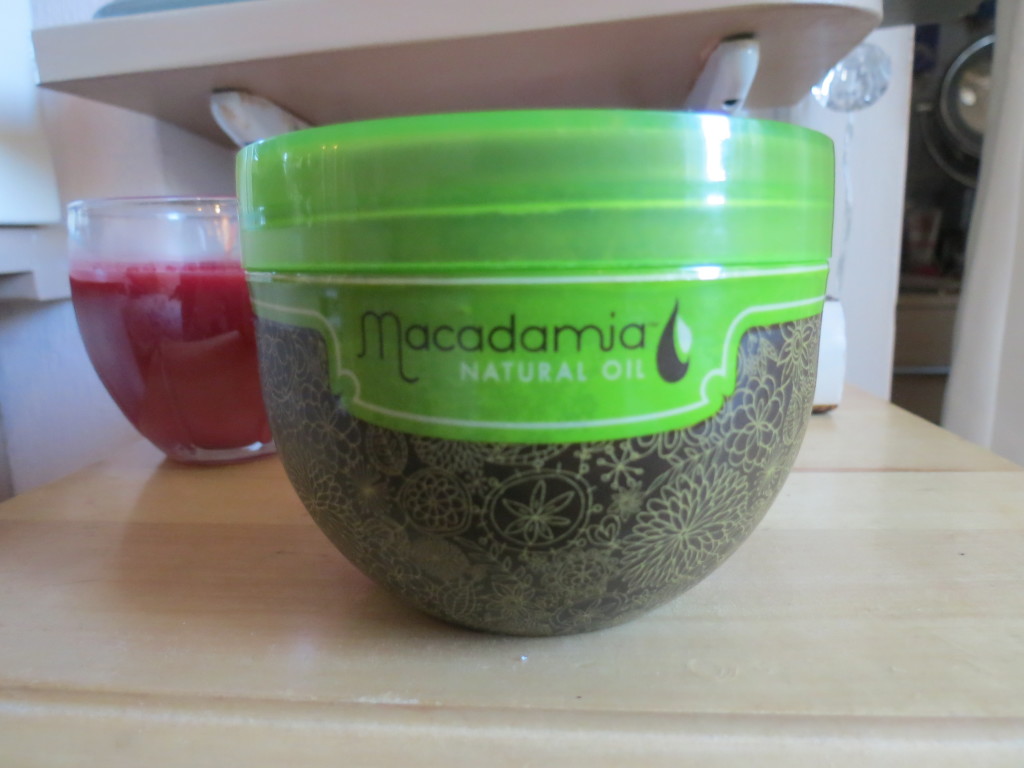 This masque is so intense that you can also use it as a longer deep treatment for the hair, either during the day or overnight! Pop the product all over the hair (or just the ends if you have oily hair), and then put a shower cap over it and let it do it's thing, then when you wash it off after the length of time you left it for, you will have THE softest hair, which will also be smelling amazing, and that scent will stay in your hair all day!
I am the kind of person that no matter how much I love a product, when I finish something, I always want to try something different next time! But I can honestly say I will definitely be buying another one of these once I have finished this one! Even if I pick up other brands also, I will have one of these knowing I can go back to it if I need to!
Has anyone else got/tried this masque? Leave me a comment letting me know your thoughts on it!