FLOWER INSPIRED MAKEUP LOOKS #2
Welcome back to another flower inspired makeup look!
This week I decided to go completely in the opposite direction and go for a really deep, dark coloured flower with a hint of colour,
It took a little while to find the right flower that did have a little variation in the colour, and I can across the Black Rose Aeonium which was exactly what I was looking for!
This is the beauty I am basing this weeks look off of.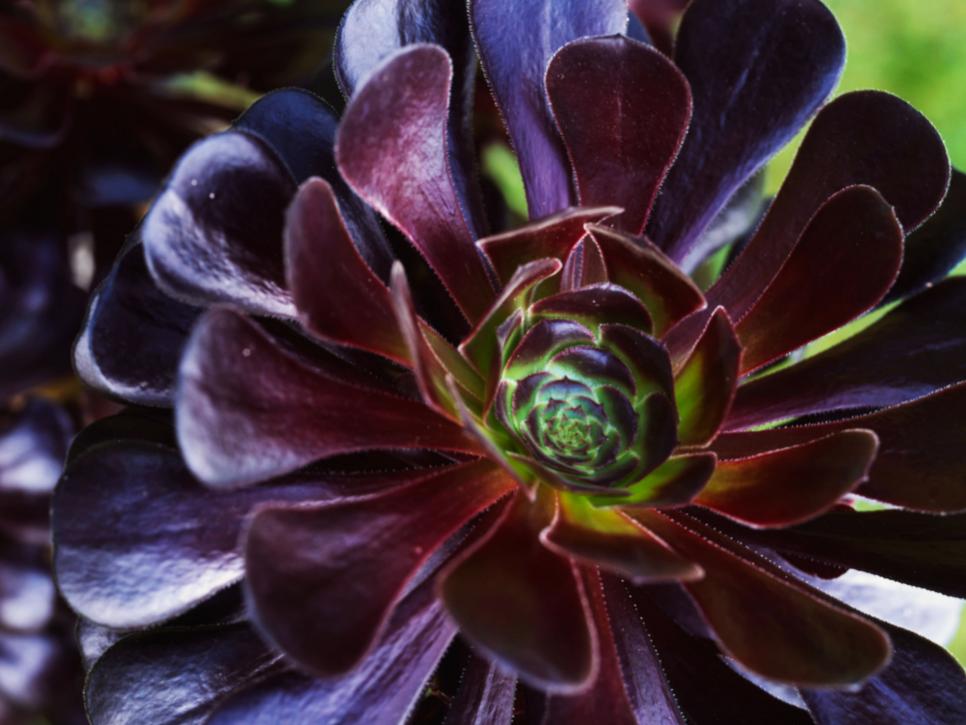 And this is how my look turned out!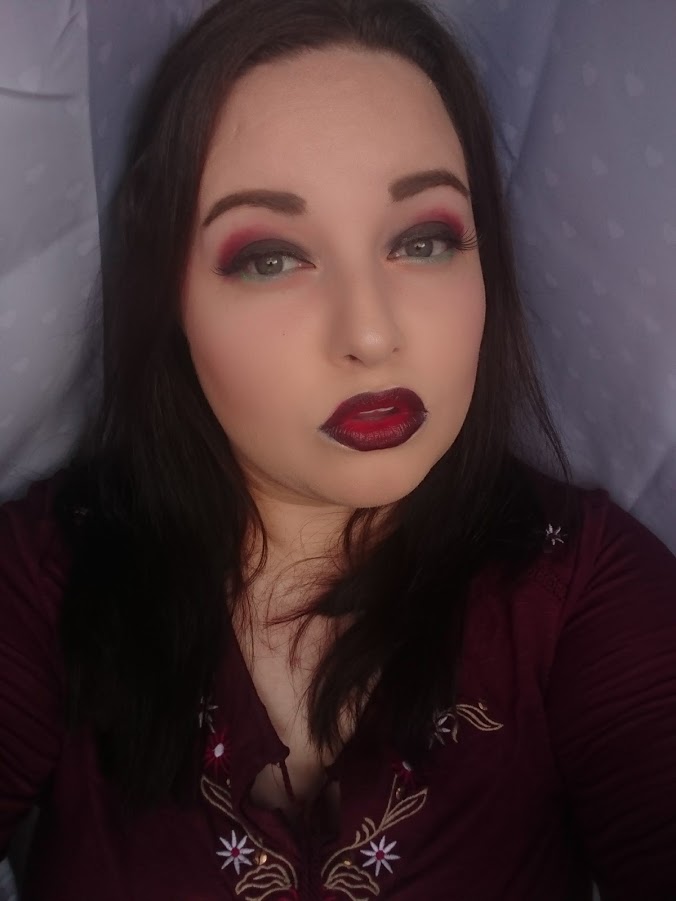 Products used:
Younique liquid and powder foundation in Velour
Younique liquid concealer in Organza
Benefit Hoola Bronzer
Dior Blush in Rosy glow
Beauty UK highlight in Halo
Mac sharkskin shadestick
Smashbox Ablaze eyeshadow palette shade Nirvana
Younique eyeshadow palette #1 shade Forthright
Makeup Revolution Acid Brights palette in the neon green shade
Star gazer loose pigment in Emerald Green
NYX brow gel in Brunette
Mac blacktrack fluidline
Makeup Academy lipstick shade 1 (on top of more sharkskin shadestick).
Hope you enjoy!
Katherine xx