Beauty UK Blushes Review
This post will be reviewing the Beauty UK blushes.
I picked these two blushes up from Superdrug for £3.99 each, but they were on an offer of buy one get one half price, so it averaged out I got them for around £3 each. Bargain.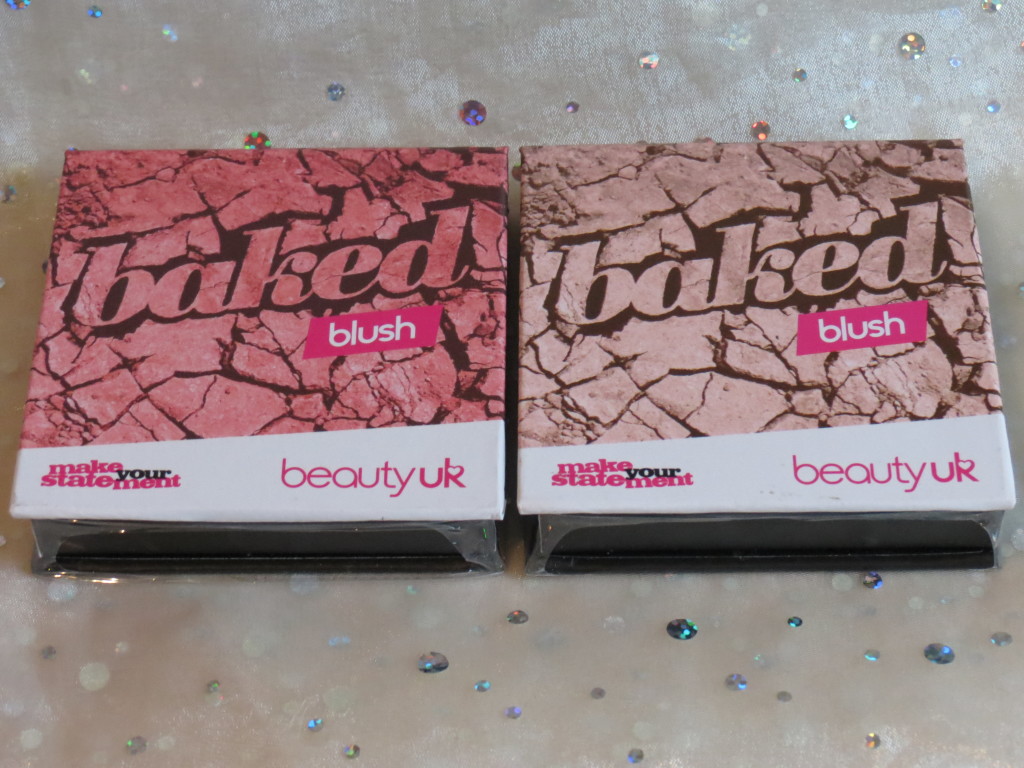 In all honesty I had never even heard of the brand Beauty UK before, but these blushes caught my eye as they are baked, and very shimmery.
I decided to get two colours, Rose Rouge 2 and Halo 3.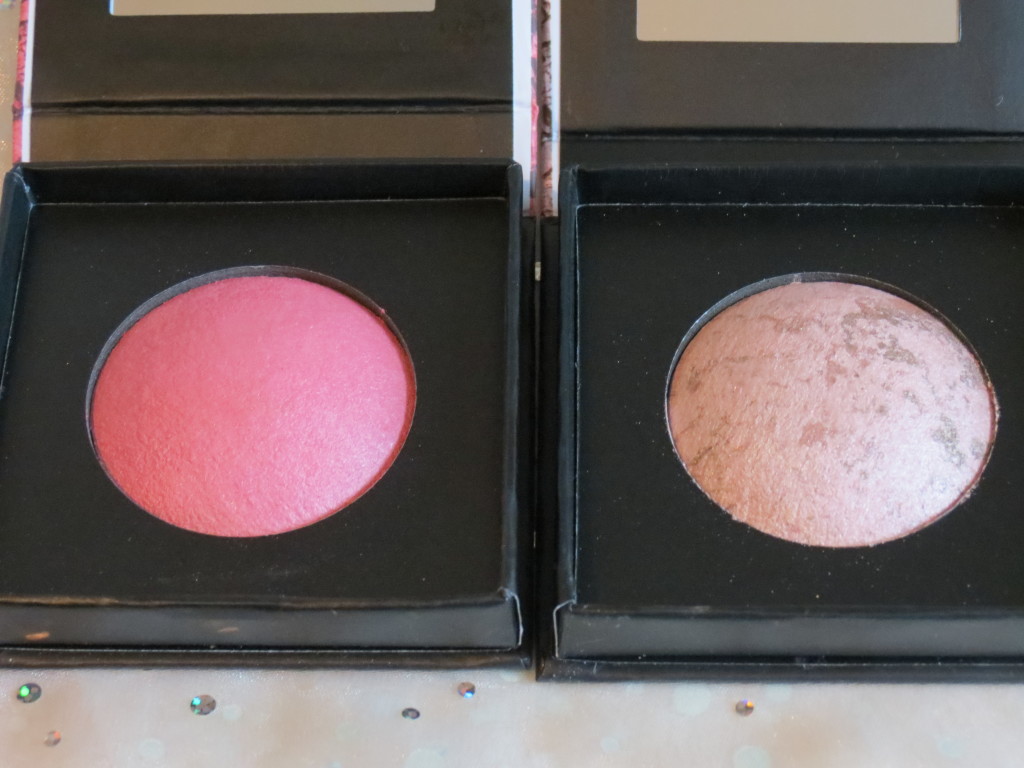 Rose Rouge 2 is a lovely pink shade with a little shimmer, and Halo 3 in all honesty, is more of a highlighter.
The blushes from this brand are baked blushes, so the pigment isn't as bright in colour when swatched or applied to the face as it looks like it should be due to how the colour of the product looks in the packaging.
To me that's a good thing though, as I am not one (personally) for very bright pink cheeks, or hugely shimmery highlighter.
 The packaging I really don't like. They feel cheap and flimsy and a little tacky, but then for less than £4 per blush, what do you expect really!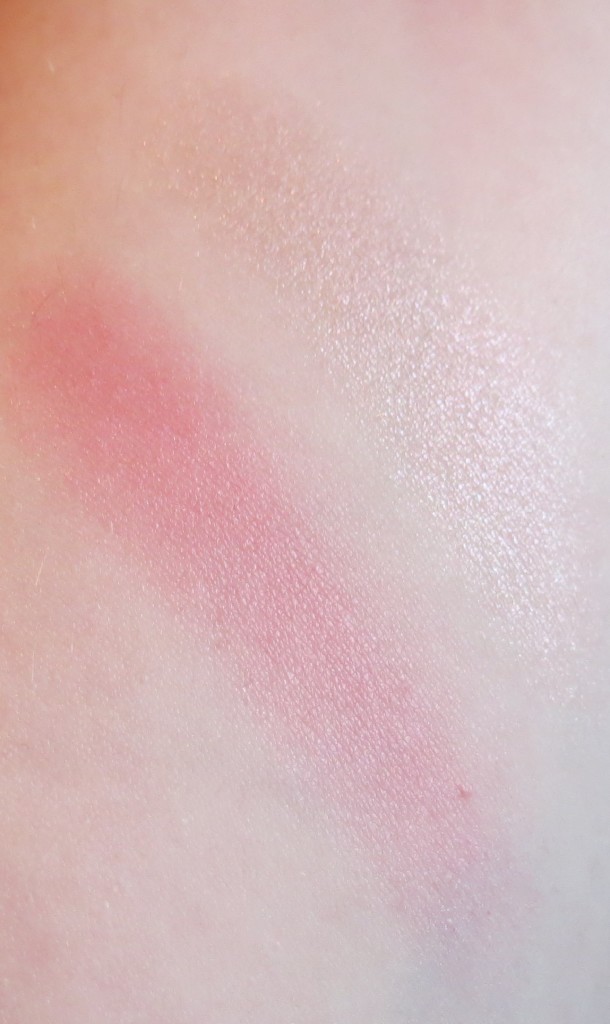 I personally feel that the pink shade is quite an unnatural colour on the cheeks. It looks too pinky toned and doesn't blend overly well. For me it is too much of a bright/dark pink shade when I have my natural pale skin, but in saying that, when I have fake tan on and my more bronzed face, it does blend in with the rest of my makeup a lot better.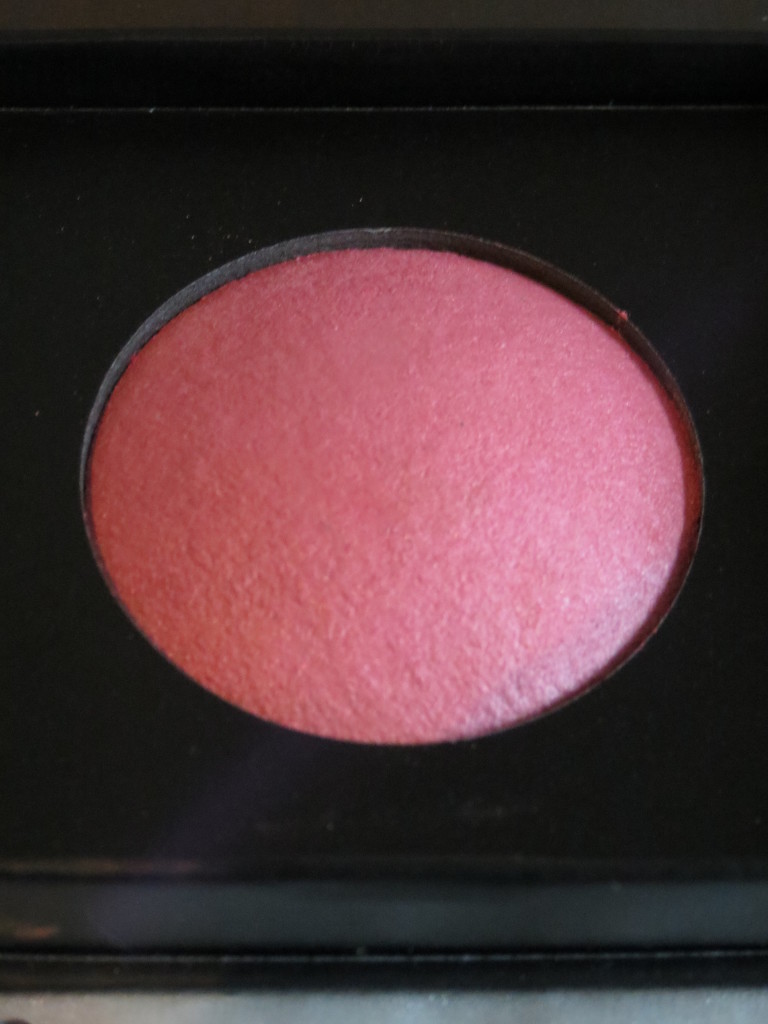 As much as it may sound as if I really disliked this blush, I actually don't dislike it and do get a lot of use out of it! What I do is use it on top of one of my more bronze/orangey toned blushes, to change the look and give it that slight pink tinge, and it works perfectly for that.
The second shade I got is called Halo 3, and as much as it is classed as a blush, I can imagine it looking a little scary if used alone as your main blush colour on your cheeks.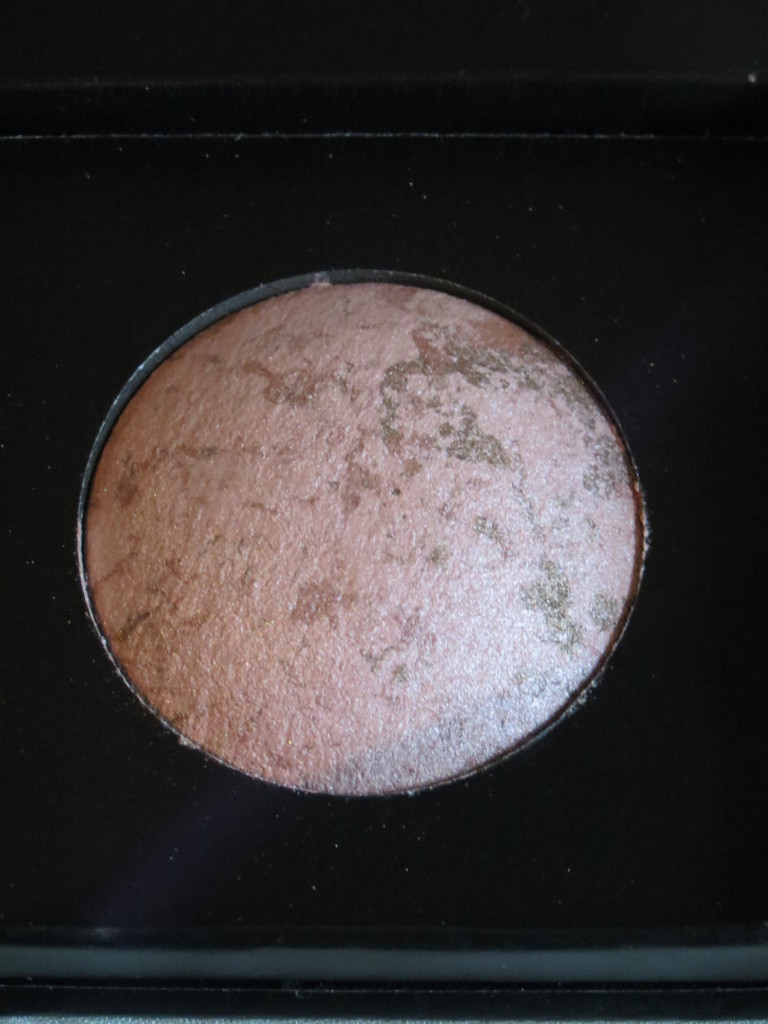 I love how baked blushes (highlighters) can have such a beautiful marbled effect on the top of them. I always feel it looks like a planet! So pretty.
This colour is what I have been using as a highlighter and it does work well as that. If you have a shimmery blush, bronzer, or illuminating/dewy foundation on then you have to be careful with it, as it is very shimmery, but if you have very dry skin, or all the rest of the makeup on your face that day is very matte then you can use this to add a little gentle highlight over the areas you feel could do with it.
Overall I don't think I will be buying these two shades again, but the products themselves aren't too bad for the price so may have a look at the other shades in the range.
Have you tried these? What did you think of them?
Let me know in the comments!