AreaH2O Shampoo and Conditioner review
In this post I will be doing a review of two products from a brand called AreaH2O, being a shampoo and conditioner duo*.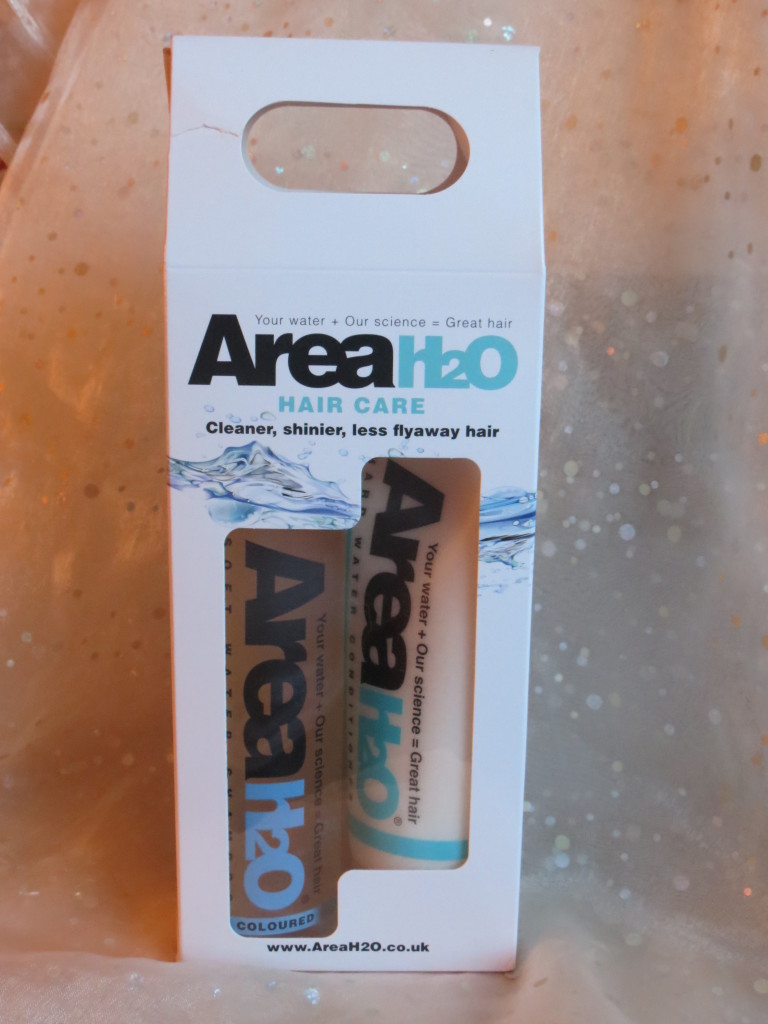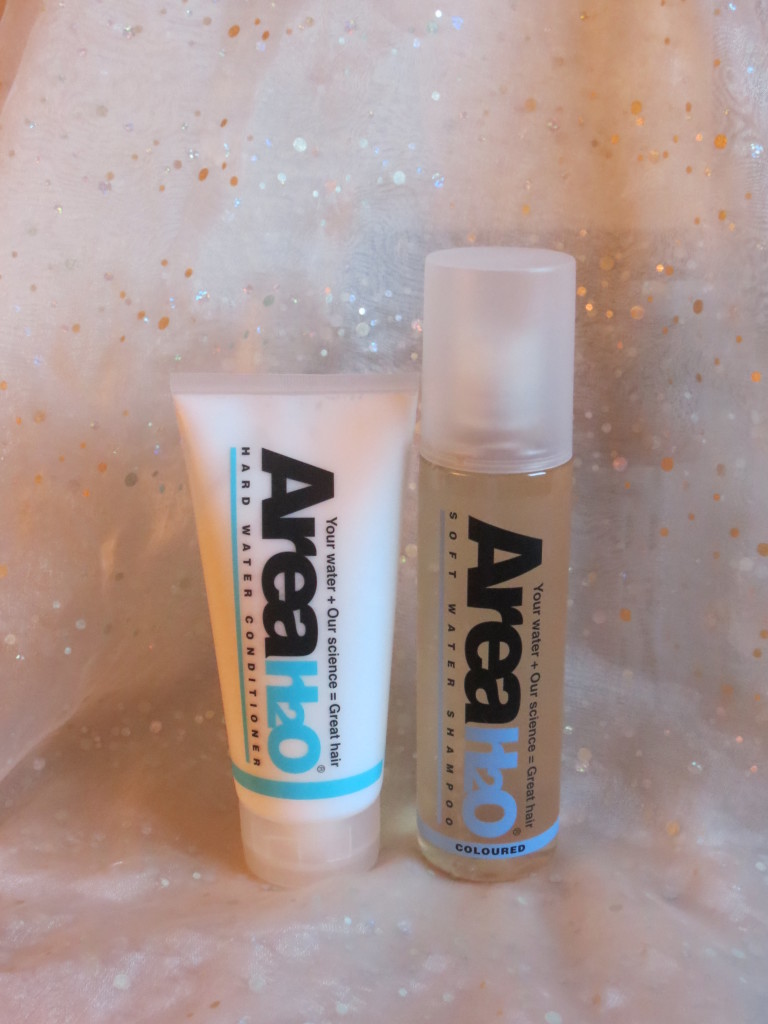 I can honestly say I have never tried a hair care range like this before!
I will quote a section from the back of the box, as that explains how this range is different to other ranges out there:
"Metal ions, present in all types of water, react with shampoo to form mineral deposits that cling to your hair. AreaH2O shampoo is designed to act as a magnet, attracting mineral ions and allowing you to wash them away far more easily. This means your hair will feel noticeably cleaner, smoother, shinier and less flyaway."
They do a range of shampoos and conditioners which work best depending on the hardness or softness of water in your area as different water types have different levels of minerals mentioned above.
Here is a link to their site if you want to find out more about them! AreaH2O.
I have a complete love/hate relationship with this shampoo and conditioner duo. (The hate side can be fairly easily fixed though with the addition of a few other products.)
Basically after having used this shampoo and conditioner duo on a regular basis for a couple of weeks I noticed that my hair physically felt stronger and healthier. It didn't feel as thin or fragile/delicate, it felt more robust and in better condition. (Although I will add my hair wasn't in bad condition to start with so I am unsure how it would be if your hair was already very damaged.)
That is my main big positive about this duo, and to me that was amazing that I physically noticed a difference in the whole feel of my hair after just a few weeks (around 3 weeks, washing my hair 2-3 times a week.)
Now the not-so-great-but-easily-fixable parts…
Using this shampoo without the condtioner is really not a good idea. My hair is generally very smooth and tangle free, but when I decided to try using the shampoo without using the conditioner after, my hair was really tangled nearly all day!
When it was tangled and I had my tangle teezer it wasn't too much of a problem, more like an inconvenience. I was more worried that my hair would get damaged if I was having to keep on de-tangling it!
Spraying on a load of leave-in condition did help, but never again will I only use the shampoo and not the conditioner from this range.
The only other minor thing I am not a huge fan of as far as results go with this duo is that I don't feel my hair is as shiny as it is when using some other brands of shampoo. Again though this can be fairly easily fixed with the help of a shine spray.
Overall I feel it definitely helped my hair feel stronger and healthier, and along with the claims on the box, I felt that I did have less flyaway hairs.
This is the sort of shampoo I wouldn't use on the day of a special occasion, but will be re-purchasing to use on a regular basis to help keep this new found strength my hair seems to have which to me is hugely important!
What are your thoughts on this brand? Have you tried anything from it? Would you like to? Let me know!