3D Fiberlash Mascara
Today I will be doing a review on the 3D Fiberlash Mascara by Younique!
I love this mascara so much that it will be coming up as one of the main items in a giveaway that will be appearing on my blog in the next few days! Keep your eyes peeled!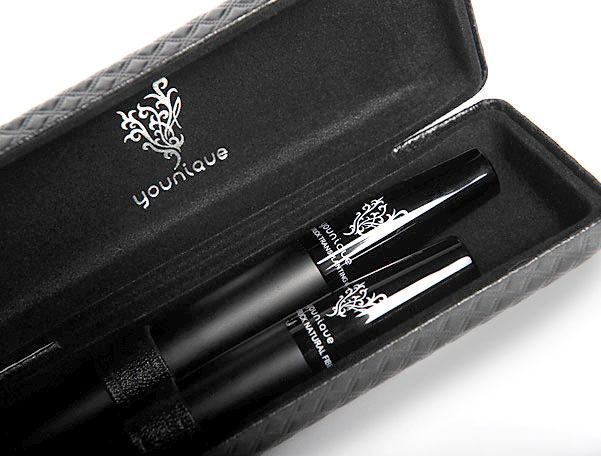 Anyway onto the review…
I was introduced to this mascara via a friend on facebook, but I always ignored the posts about it as it always looked too good to be true… I mean an all natural mascara that is water resistant and not tested on animals could give the look of false lashes? Unbelievable. No-one has invented a mascara that can do that! Until now……!!!
As a lot of you will know, quite a bit of blogging involves buying/using products with either a novelty value or that have a lot of hype surrounding them, so in the end I caved in… and let me just tell you…. the hype is real and well deserved!!!
The way it works is that when you buy the mascara you get two tubes, the transplanting gel and then the natural fibres. You apply the gel first, then apply the fibres onto the top of the gel, and then the gel again on top of the fibres to lock them all in place!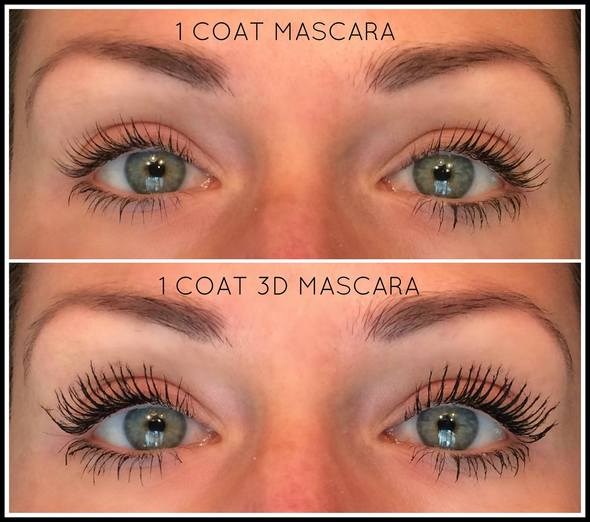 As I said above the mascara is all natural, so all the fibres in the mascara are green tea!! Nothing harsh, or packed with chemicals, just green tea! This not only makes it a lot better for your eyes, but so far I haven't found anyone who has had a problem using it (including my mum who has THE most sensitive eyes I know!!).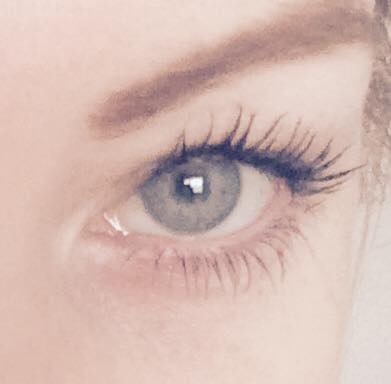 That also makes it great for me who never usually takes makeup off before having a shower (usually due to forgetting) and when it all washes off and gets in my eyes it doesn't sting at all! 🙂
When you buy the mascara (£23) you get the two tubes mentioned above, but you also get a little instruction sheet and a gorgeous hinged, solid branded case to keep them in, and that's EVERY time you buy one of these mascaras!!
You can use this duo on it's own or you can put a different mascara on first before the first coat of the transplanting gel! The only real difference is that it would give you a little extra volume/thickness – but then when you add this mascara on top you will be amazed at the difference!!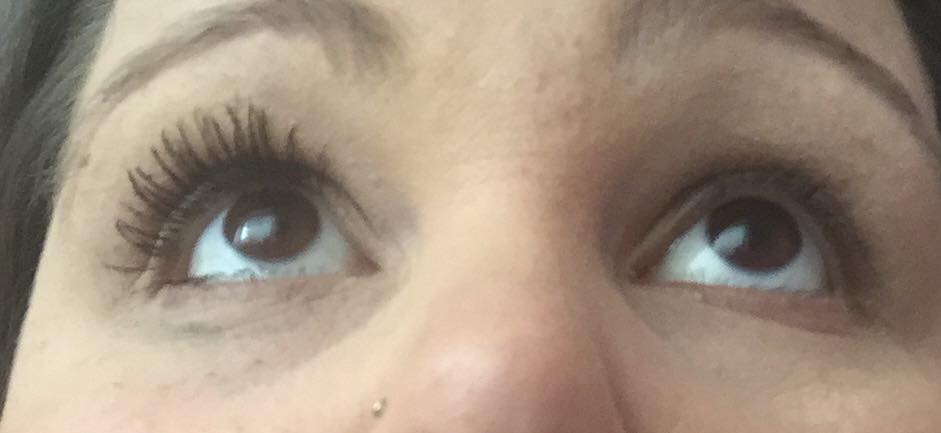 I get mine from OrchidGlow and it's great because you get a 14 day money back guarantee on all products purchased from Younique!!
Quick note – as this mascara has become amazingly popular and a real must have recently, there are more and more fakes popping up which ARE NOT natural and ARE full of chemicals, please just be careful when ordering yours that you get it from a reputable source!!
Leave me a comment and let me know if you have tried this magic mascara or if it is on your "to get" list!!