BornPretty Jewellery
A few weeks ago I was contacted by the lovely people at BornPrettyStore.com asking me if I would like a couple of pieces of jewellery to review on my blog for you all.
Initially I was going to turn them down as my blog was only going to be about beauty products and books, but then after having a look at their website (how cute is their stuff?!) and having a think about it, I think I will occasionally do reviews on jewellery, accessories and other fashion type products, possibly even homeware accessories too, for examples candles!
So baring that in mind, and the fact they offered me a coupon code for all my readers to get 10% off, I decided to accept the offer to review the products for you all to see how I feel about doing these sorts of posts along side my usual!
I was sent 5 items to review, one bracelet, one ring and 3 necklaces.
In stead of doing a full individual review on each item sent to me, I will do my thoughts and a brief description under each, and a general review over all 5 items.
(The links for each one will be under the corresponding picture in case you are interested – none of the links are affiliate links.)
So for what I got…
First up is this really pretty and quirky owl wrap bracelet. The braiding is nicely done but the quality does feel a little cheap. On the plus side the colour is amazingly bright and it has a little clasp so that it can feel secure on your wrist.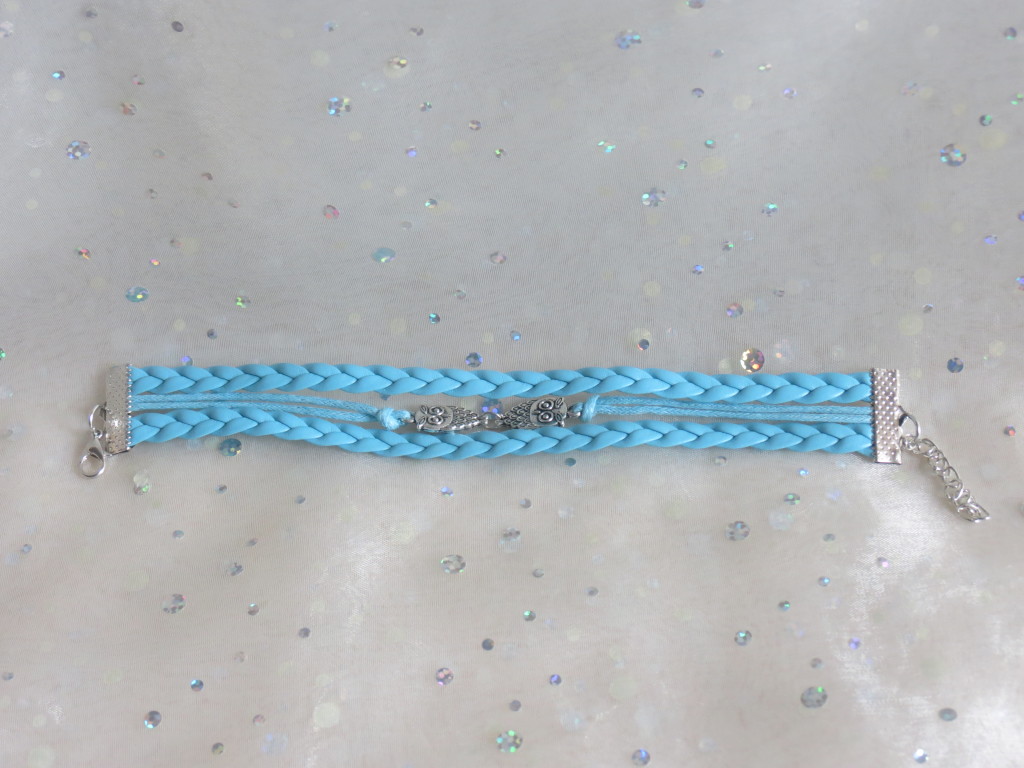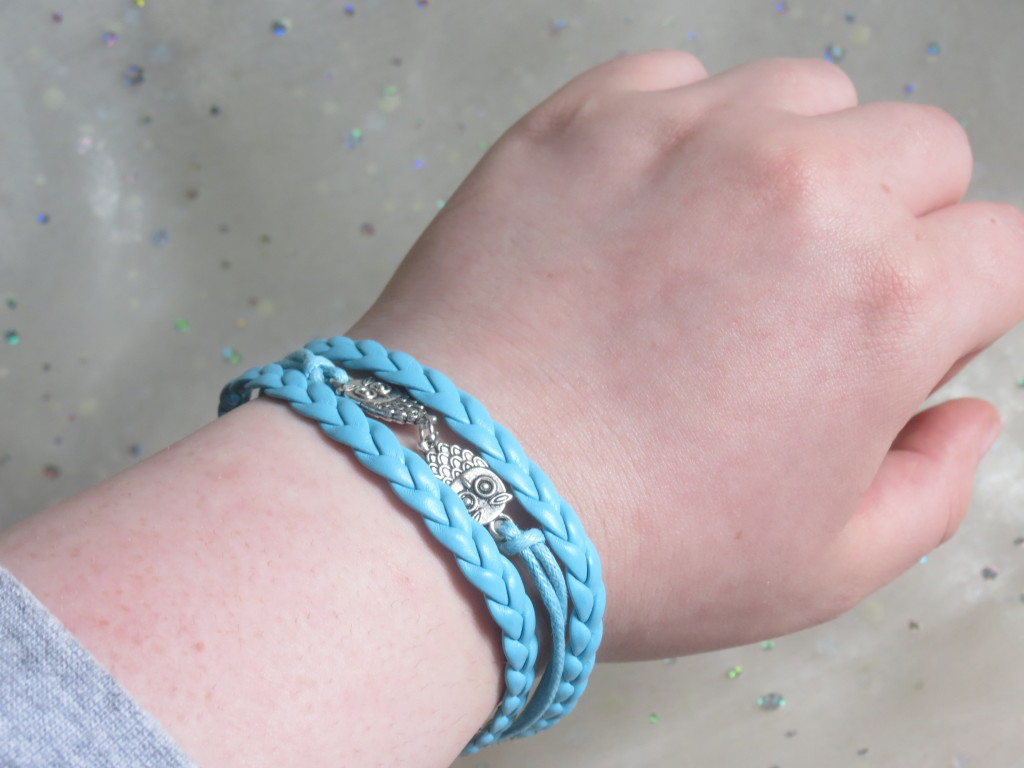 Next up is a cute little silver and blue heart necklace. This one goes really well with the bracelet above as it's almost an identical shade of blue! Such a cute little necklace too.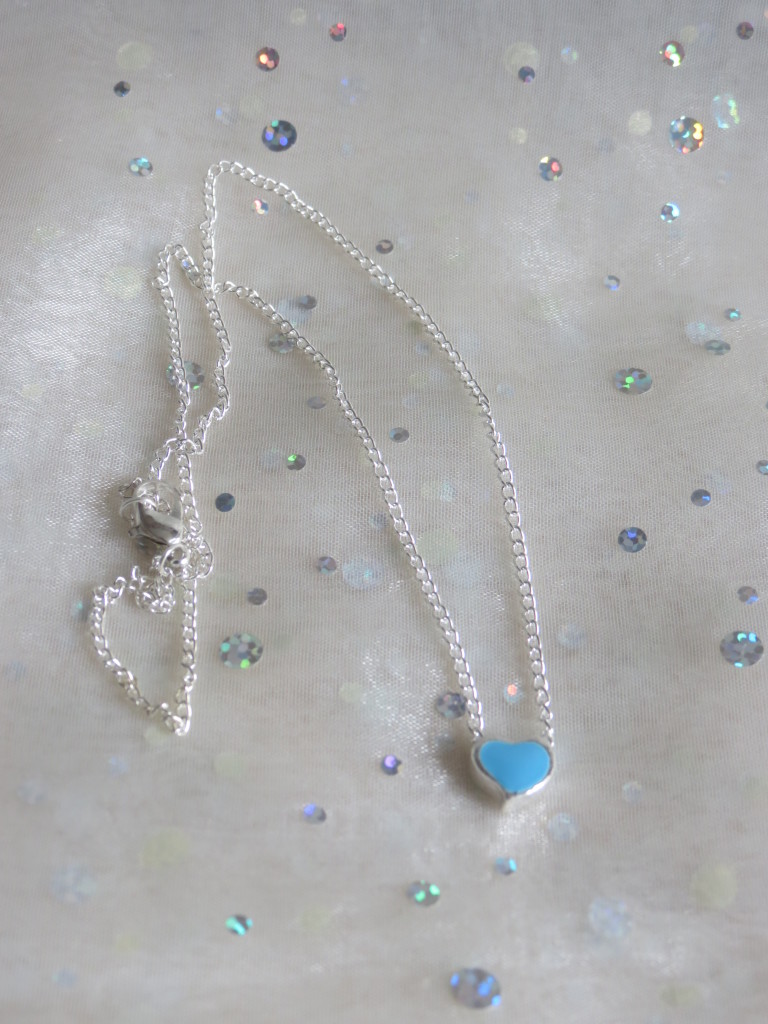 The second necklace I got was this adorable pink gem rabbit! I love the colour of the gem stone making up the body of this little rabbit. As much as it clearly isn't a high quality gem stone dupe, it looks quite a bit more than the $3 price tag! It's such a beautiful deep pink colour, and I feel something really unique.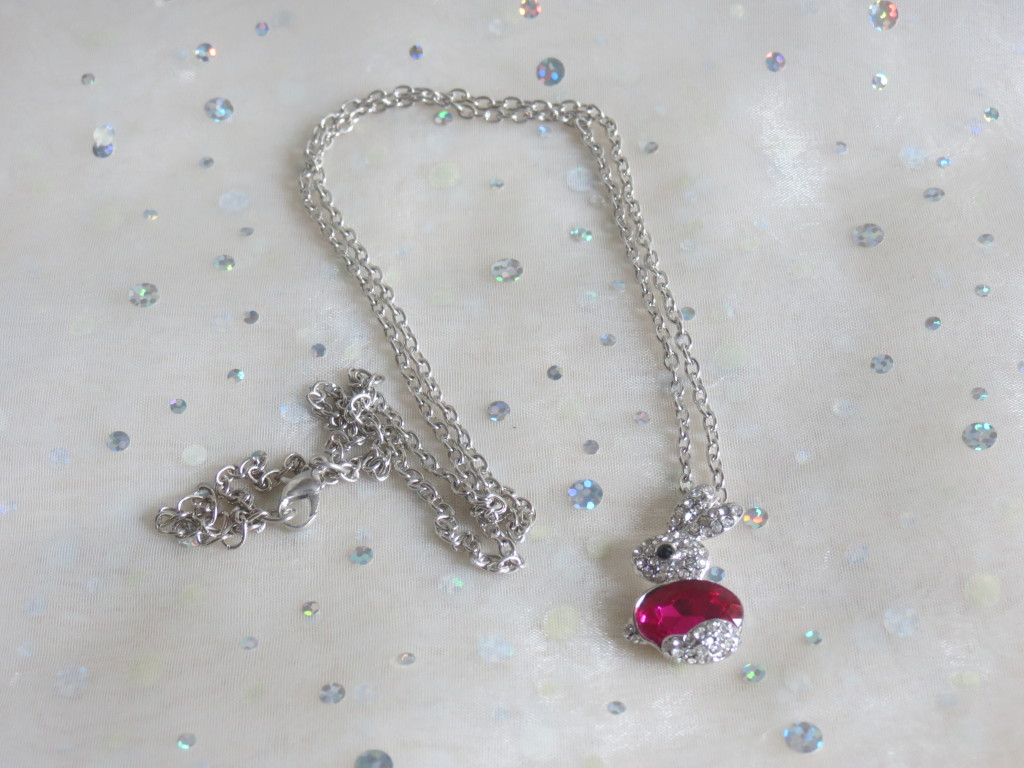 Link to this item
Next we have an adorable little infinity ring. This is such a pretty little ring. It looks so tiny, simple and delicate and yet it feels lovely and sturdy to wear. It's quite a small size but I liked that about it as it means I can wear it full on my small fingers or as a knuckle ring on the others. Plus it's a bonus the fact that it was only $0.99!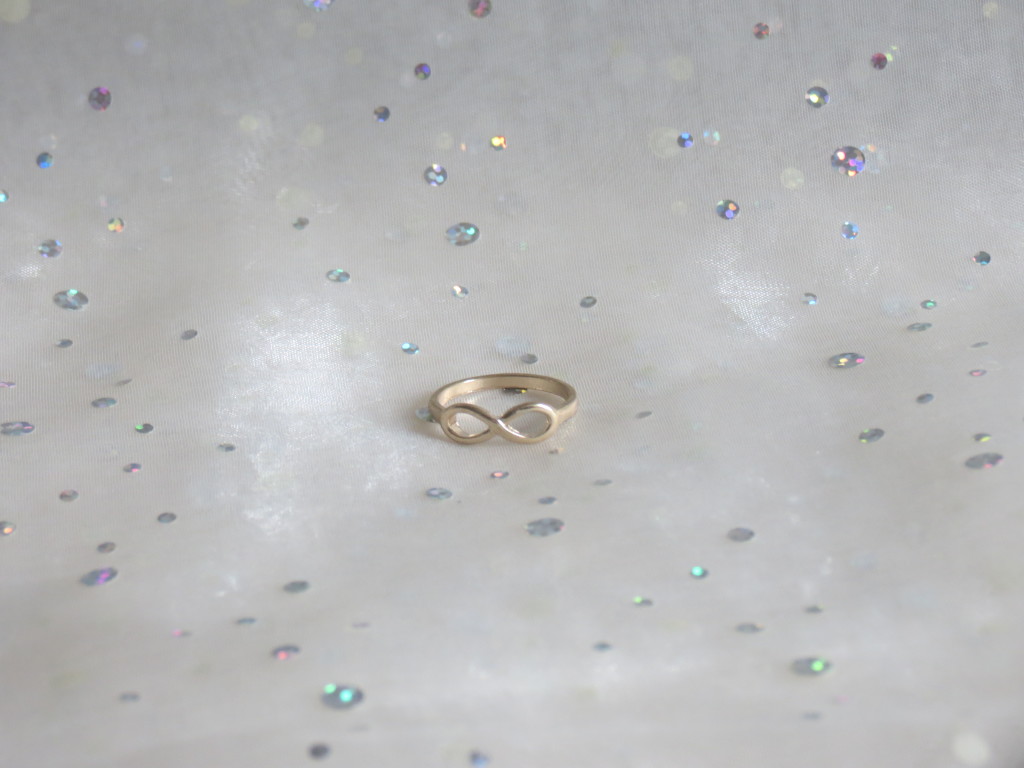 Last but certainly not least we have this owl necklace. From the photo on the website it looks like the coloured gems in his little body were quite deep, muted shades, but when it arrived they are actually very bright and colourful! I love the combination of the dark coloured metal and the bright stones, along with the cute design! This one and the ring are certainly my favourite two out of the bunch 🙂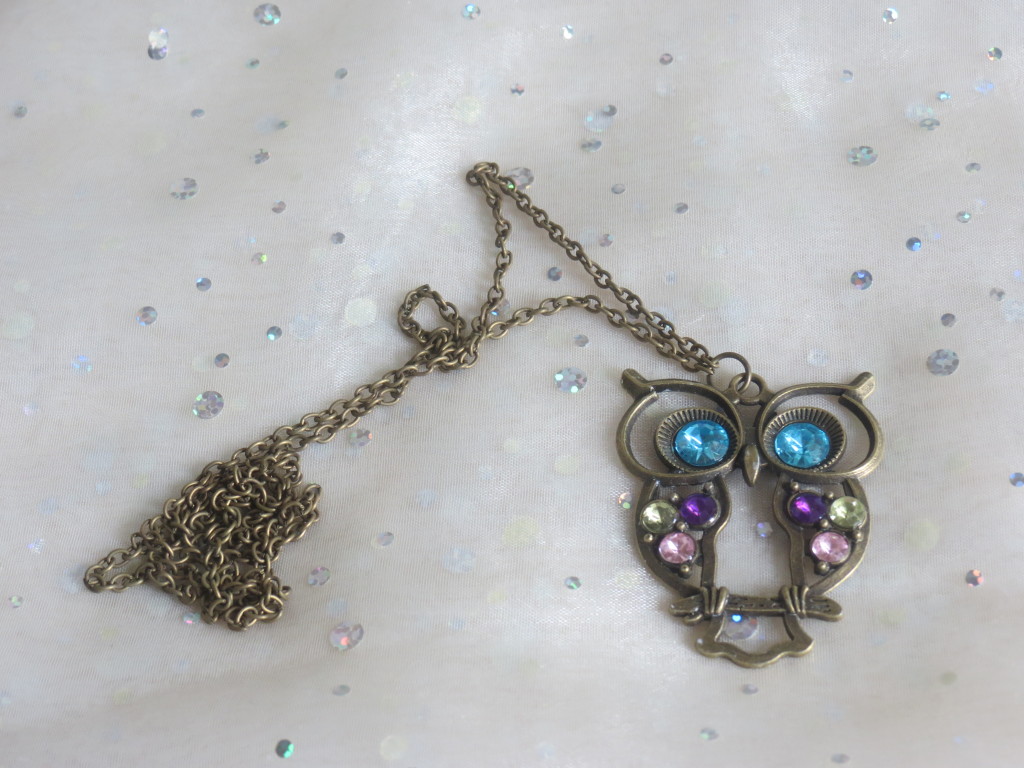 Overall I think that if you are looking for cheap and cheerful jewellery, with a good variety of items to pick from then I would definitely have a look at BornPretty as all 5 of these items came to less than $10 USD – plus they ship worldwide!
If you are looking for high quality pieces then they maybe aren't for you, but if you were needing a specific design for something you couldn't find anywhere else then it may come in handy.
As I said before none of the links above are affiliate links – just links to the site and products in case you were interested in any of the items I have shown.
If you are interested then I have a coupon code for you all to get 10% off as stated earlier in the post. Just use the code "KAT10" at checkout to get the money off!
Hope you liked this post, let me know your thoughts on it!