What's in my Birchbox? September 2013
I did a post showing you all what was in my August Birchbox and the feedback was amazing, with everyone telling me they wanted me to do another! So I have done one for this months also 🙂
I love getting my Birchbox through each month, it's so exciting! Paying less than £15 a month to get a box delivered to your door with at least 4-5 deluxe samples in, sometimes even full size products, and not knowing what you are going to get, is amazing.
For anyone curious, this is what the box itself looks like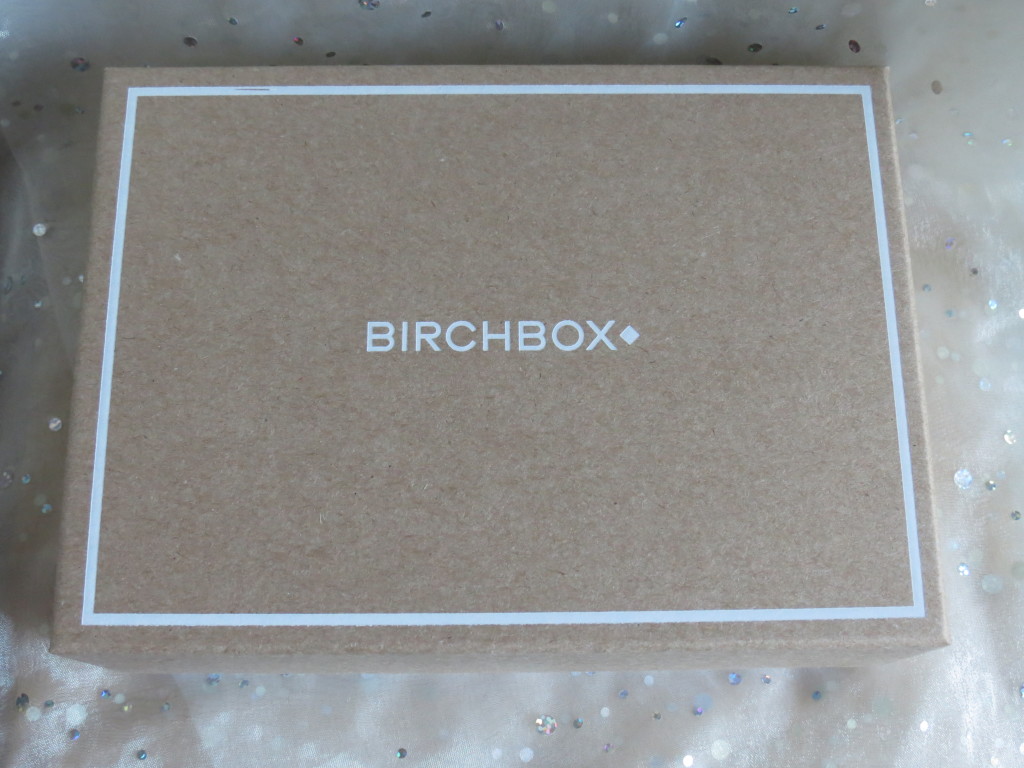 You also get a magazine each month too full of information, tips and tricks: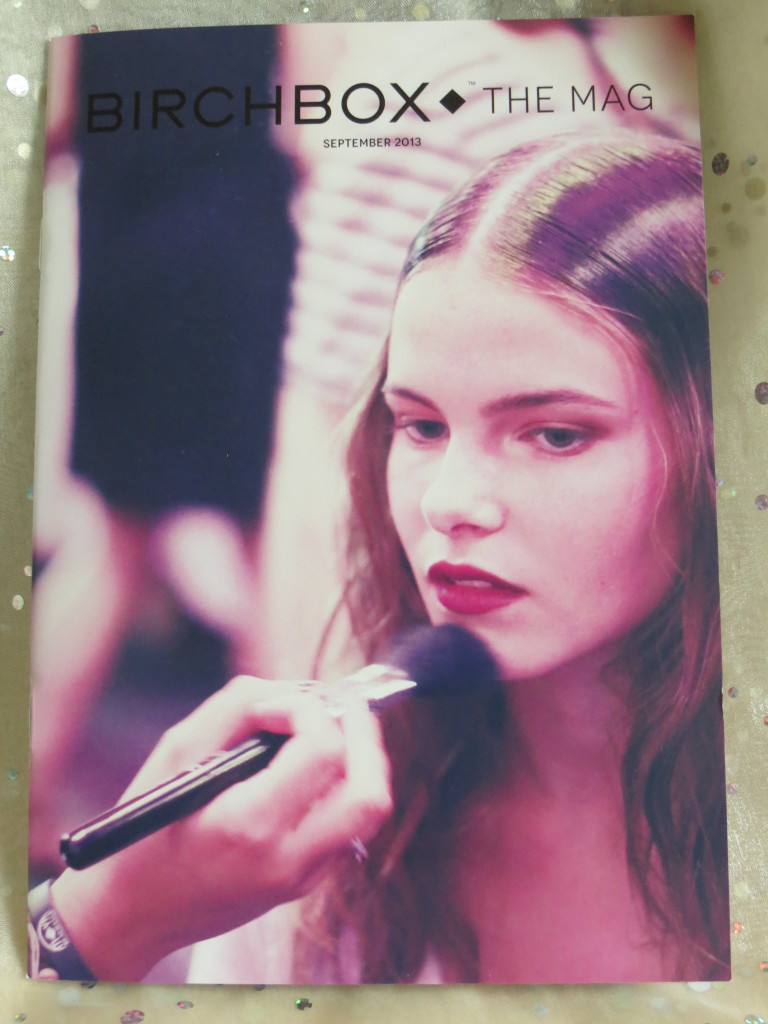 So  now the exciting bit…. what's inside? I shall show you now!
I will add in before I say much else… I was hugely impressed this month! Really loving this months box.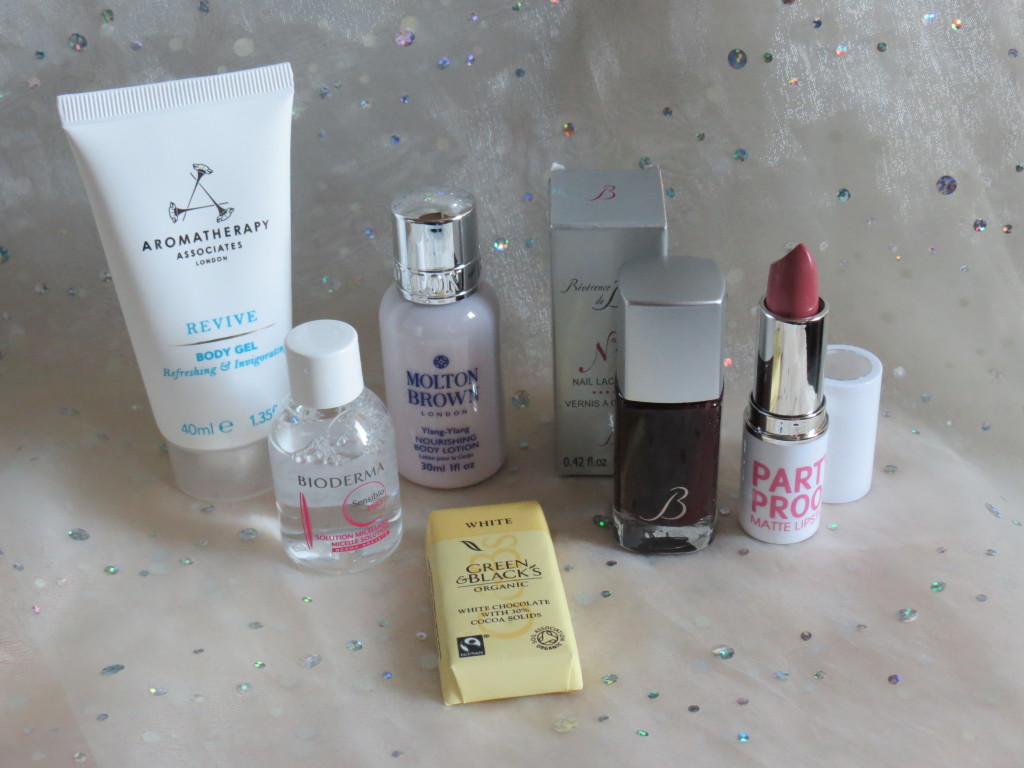 Check that lot out! Remembering how affordable it is! Crazy!
So we have…
Aromatherpy Associates Revive Body Gel (full size £31) – An invigorating gel to even your body's skin tone and maintain healthy circulation after a busy day.
Bioderma Sebium H2O (full size £9.99) – This gentle micellar water (for combination to oily skin) removes all makeup and daily grime.
Molton Brown Ylang-Ylang Nourishing Body Lotion (full size £18) – A hydrating, fragrant body lotion to use along side the matching bodywash from the August Birchbox.
Reverence de Bastien Nail Polish (full size £16) – These gorgous nail colours are the ultimate finishing touch to your look.
ModelCo. Party Proof Lipstick (full size £15.50 for a set of 3) – A long-lasting moisturising lipstick to see you through any hectic day.
Then we got a bonus goodie! Yay for chocoalte!
Green & Black's White Chocolate (full size £2.29) – Creamy smooth white chocolate.
As  I said earlier I was hugely impressed with this box, and you can probably see why!
I have also just subscribed to Glossybox also, so what I will do is just one "what's in my ….. box this month" and will alternate months between Glossybox and Birchbox! Just mixes things up a bit.