What's in my Birchbox? May 2014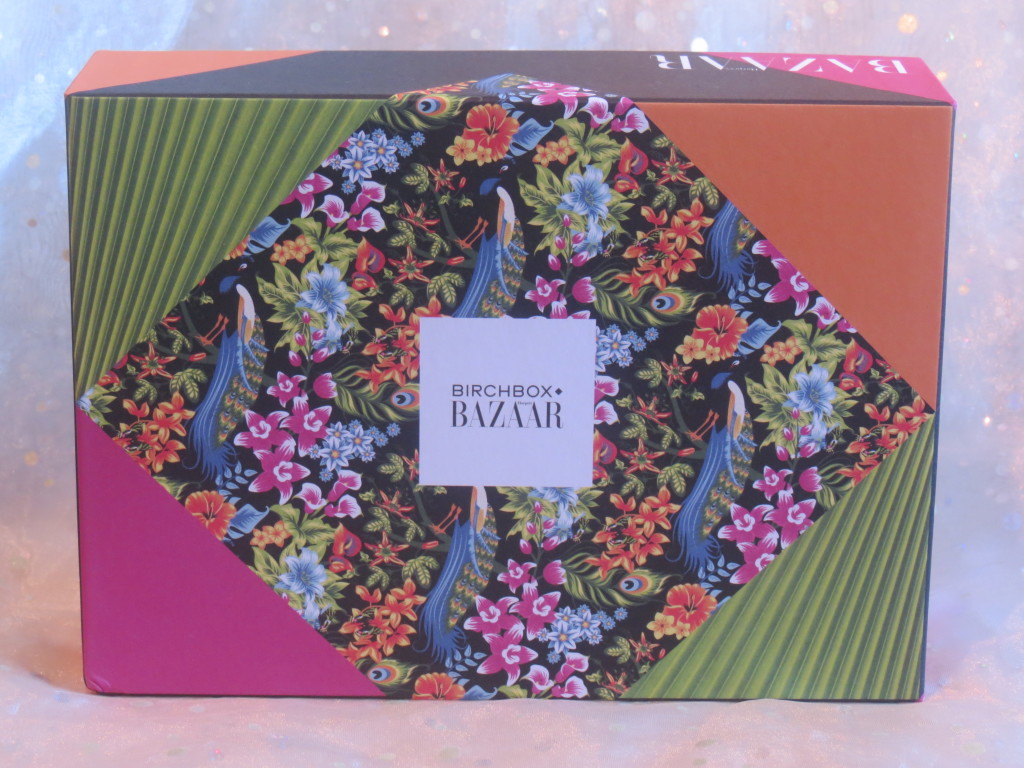 Birchbox this month teamed up with Harper's Bazaar to create a box that isn't only beautiful (and isn't it just?) but also which is designed to "prepare you for a season's worth of outdoor adventures".
This has to be one of my favourite ever boxes I have received.
 Birchbox – to me – seem to be getting better and better as time goes on, and this box certainly is proof of that.
Okay so onto what I got in this Birchbox  – the important part!
In each box you always get a little card telling you what each item is, how to use it, and how much it is to buy if you loved it and wanted to go ahead and purchase the full size item!
Along side the card you get a mini magazine or cards with hints and tips in and can be great little reads.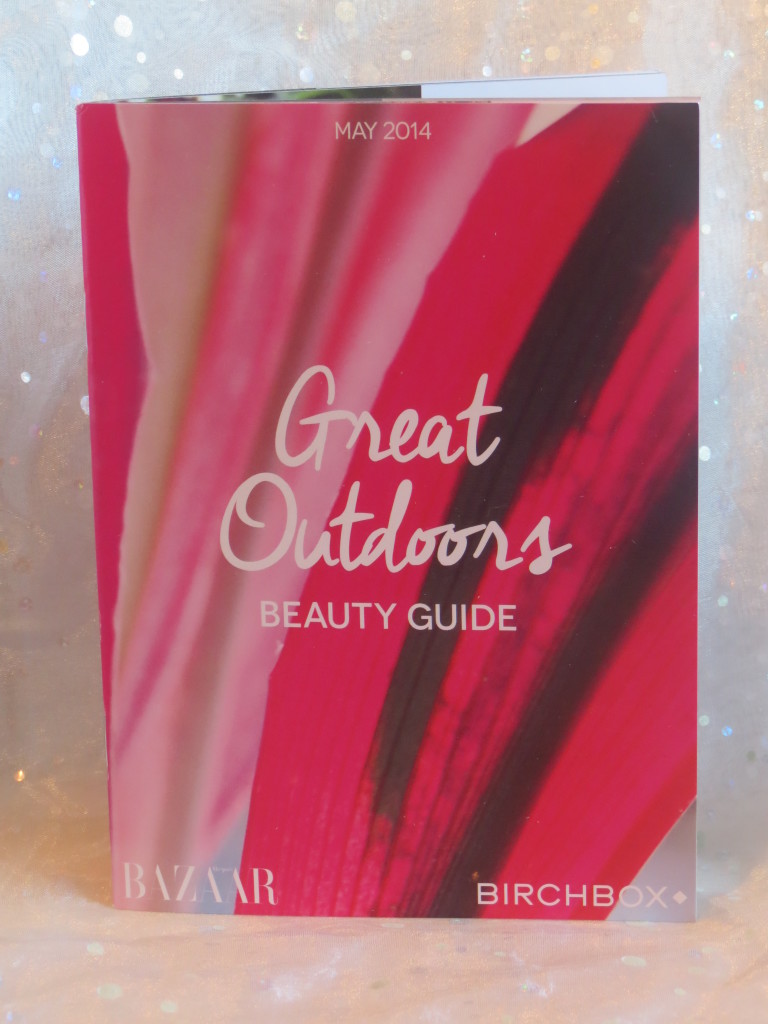 So in this box I got 6 products to try out.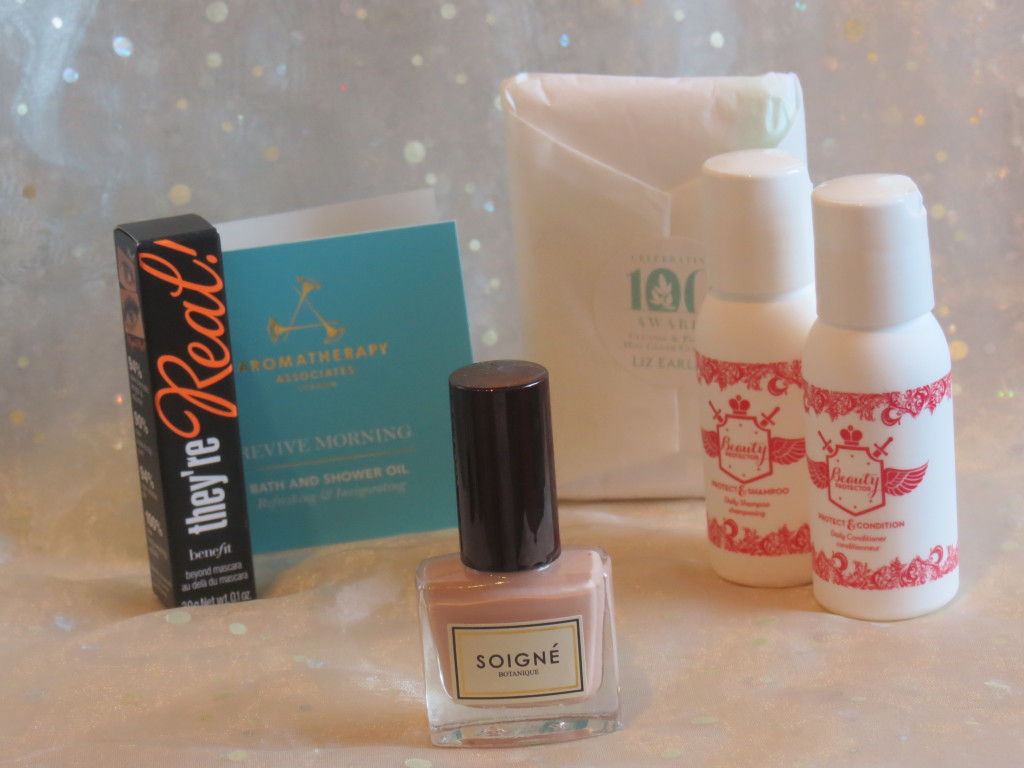 I got:
* Benefit They're Real Mascara (full size £19.50)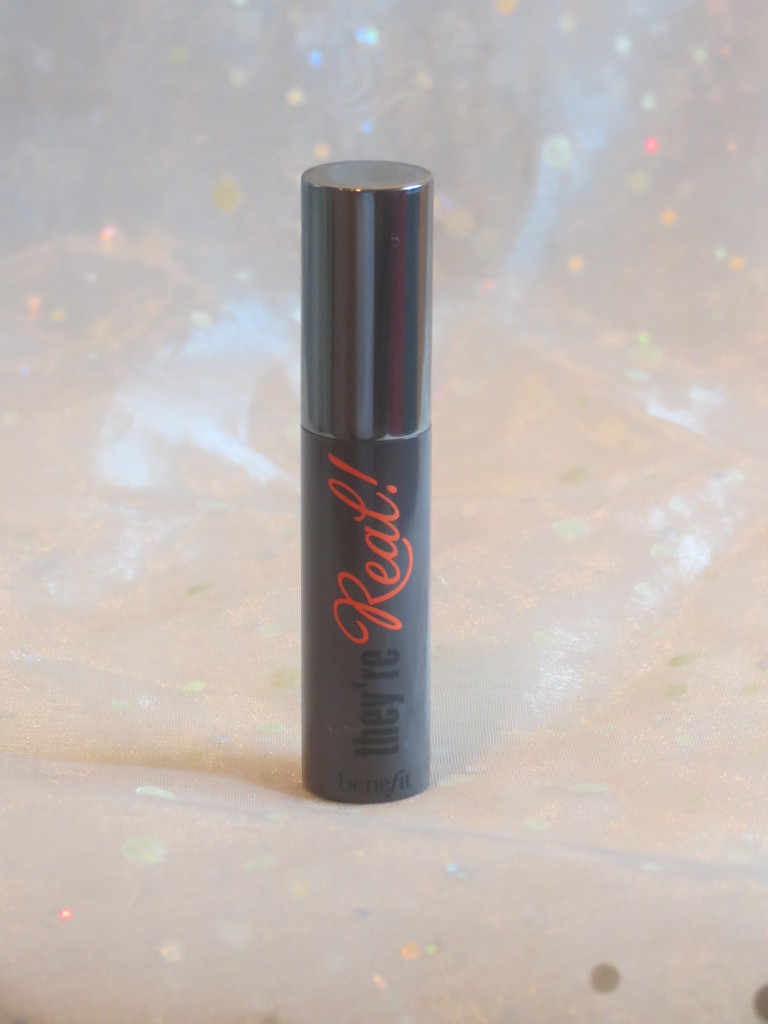 "This jet black formula adds both volume and length to all types of lashes"
* Soigne Nail Lacquer (this product actually is full size, and retails at £11)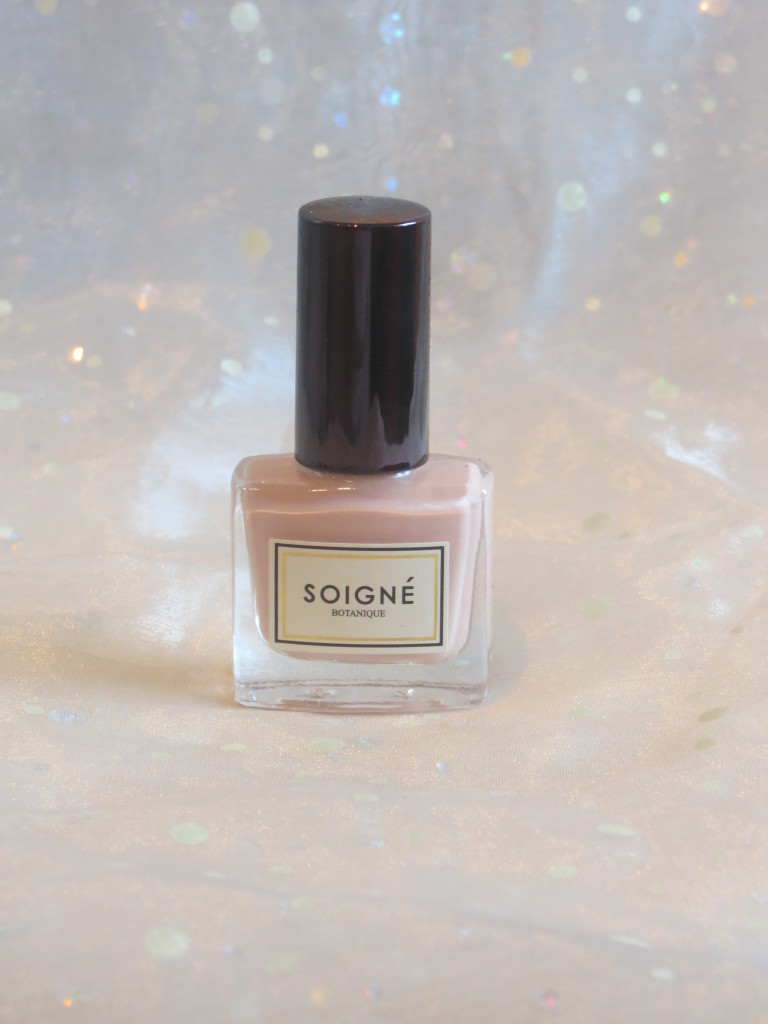 "Non-toxic polish in classically great shades; this chic new polish brand is a new essential"
* Aromatherapy Associates Revive Morning Bath & Shower Oil (full size £39)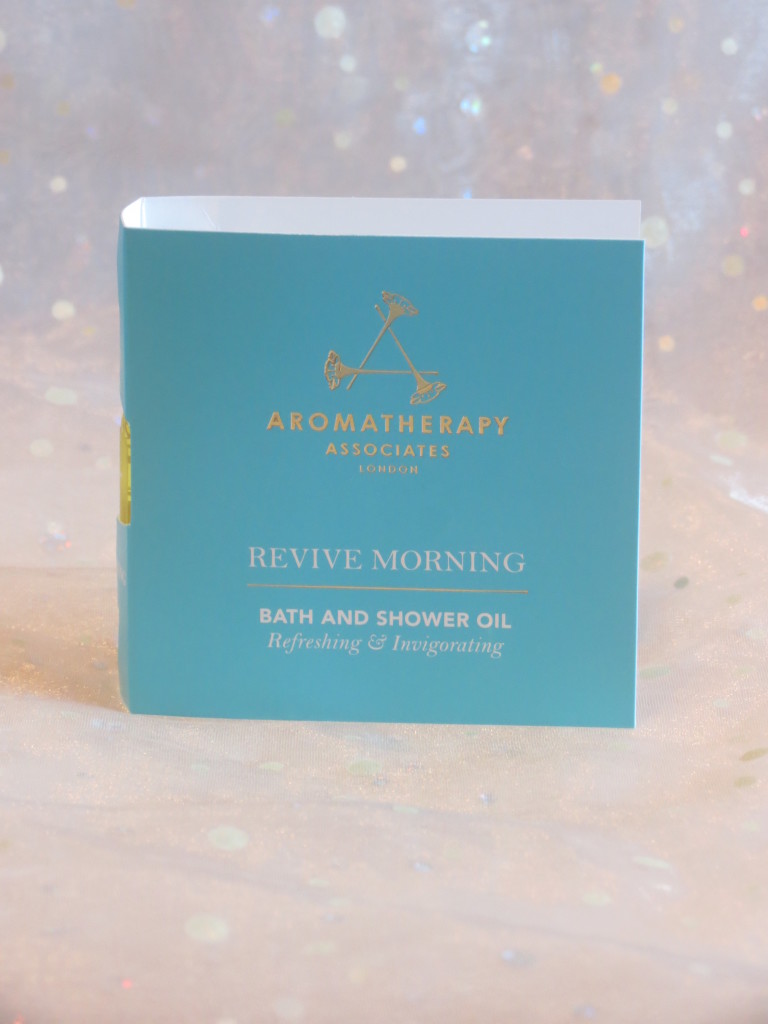 "This invigorating blend of pink grapefruit, rosemary and juniper berry will soften skin and uplift your mood"
* Beauty Protector Protect & Shampoo and Protect & Condition (full size £14 each)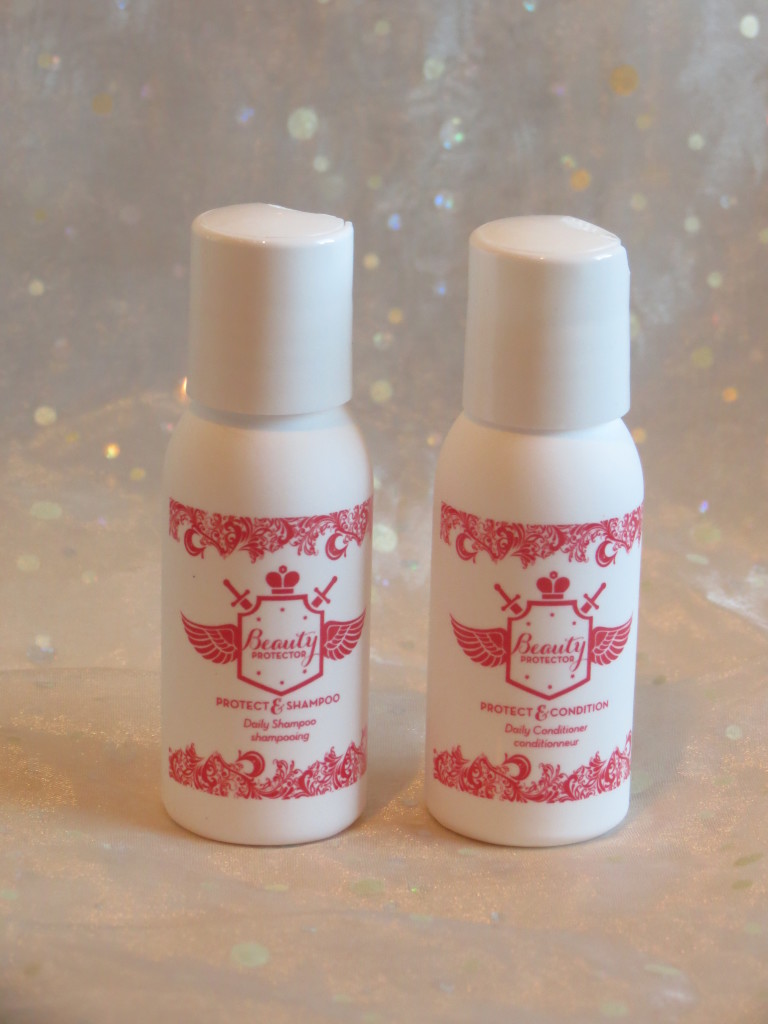 "The sulphate free formulas strengthen, nourish and protect the strands"
* Liz Earle Cleanse and Polish Hot Cloth Cleanser (full size from £13.25)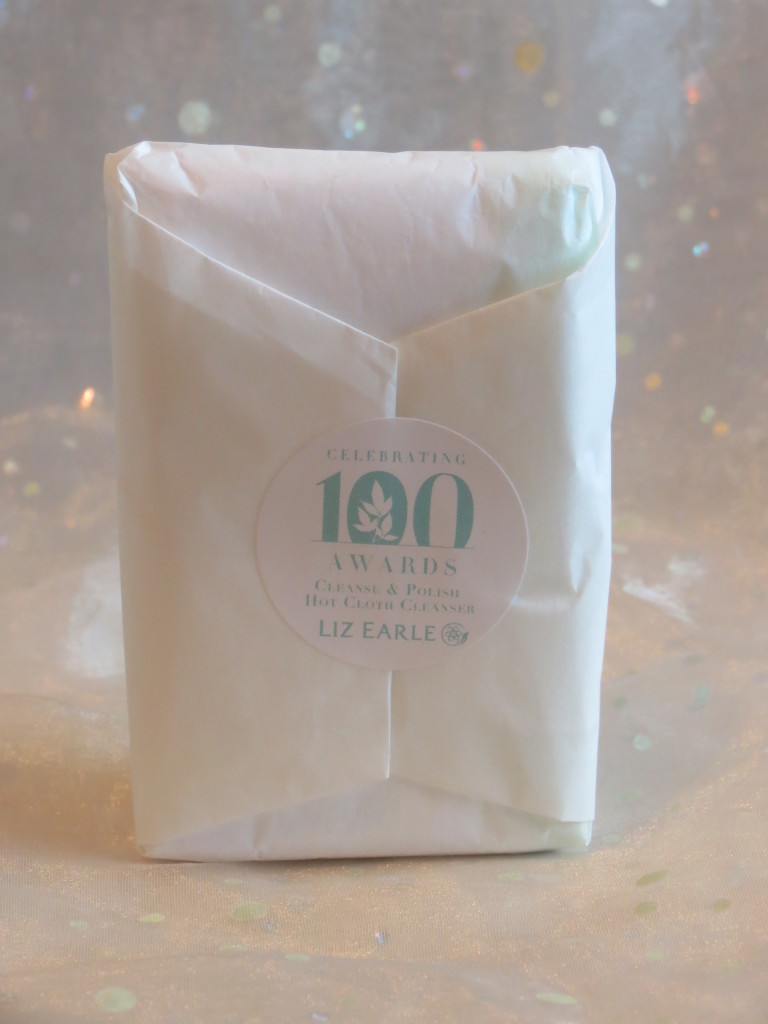 "Leaves skin perfectly cleansed and prepped. The muslin cloth and polish ensure a beautiful glow"
I have already tried and already own the They're Real mascara by Benefit which I already adore and it is one of my all time favourites so was super excited to see I now have a mini backup/travel size one too! It's also a really good size for people to try it without having to go out and buy the full sized product.
I was also really excited when I saw that there was a small Liz Earle Cleanse and Polish Hot Cloth Cleanser (and cloth) in this months box, as that is a product that I have been wanting to try for a really long time now but never got around to buying it. Heard so many good things about it so was really happy when I saw it was in the box, and a decent sized tube too.
The other three brands I have never heard of – so as much as I don't get the initial excitement at recognising a brand or product I either love or wanted to try, but at the same time I find this the best way to find new brands to love so is exciting in its own sense!
Overall I am really pleased with this months box and hope it continues even more!
What did you get in your Birchbox? Same items or different?
Let me know!