Flower Inspired Makeup Looks (New series) #1
I have decided to spice things up a little bit on here and I am starting a new series I am super excited about!
Every week on a Tuesday I will be posting up a makeup look inspired by a flower!
I love the fact I can play with different combinations of colours that I would never usually wear or think to even put together.
I recently lost my Dad and he was a huge flower/garden lover, and the brighter and more unique the better, and it was looking at photos of him next to some of these beautiful flowers that gave me the idea to do it.
For the first one I went for something bright but simple, it's the Cosmos Flower!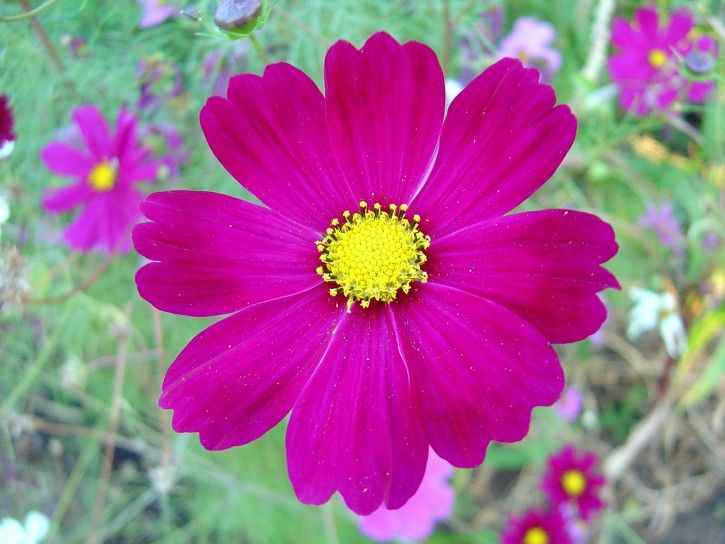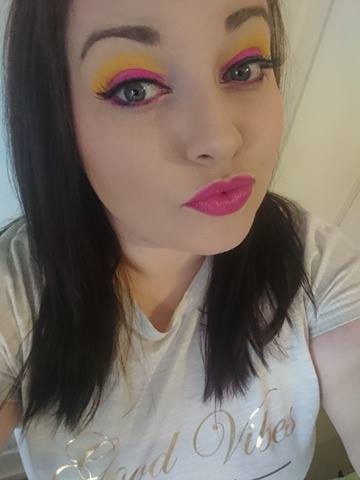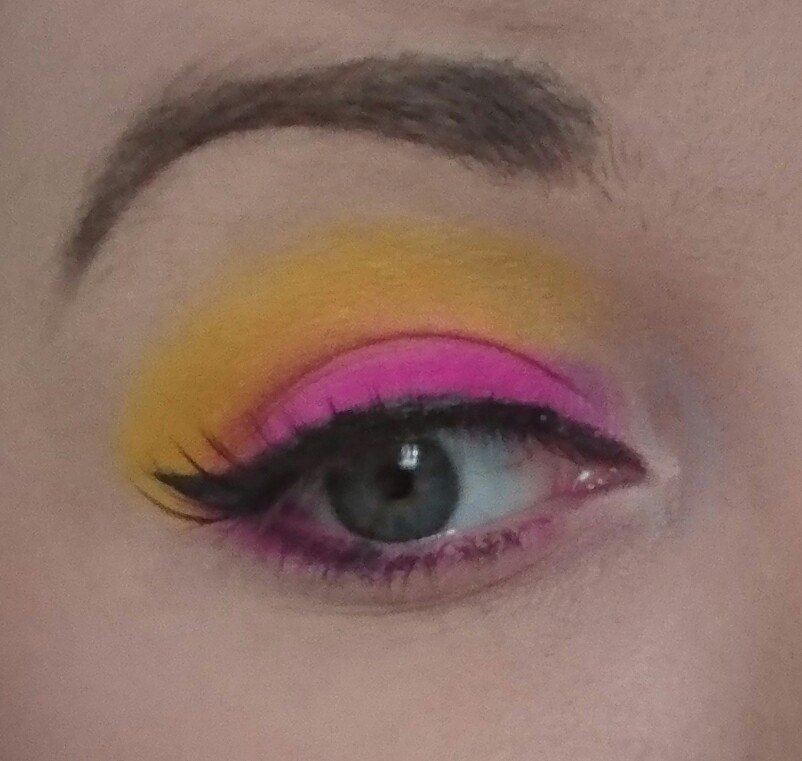 Products used:
No7 Beautifully Matte foundation in Calico
Younique powder foundation in Organza
Benefit Hoola bronzer
Younique Sunset bronzer
Mac blush in Pink Swoon
NYX brow gel in brunette
NYX jumbo eye pencil in Milk
Mid pink, dark pink, purple and both shades of yellow are all from the 128 eyeshadow palette
Mac Blacktrack Fluidline eyeliner
No7 lipliner in Plum
Makeup Revolution lipstick in Crime
Hope you enjoy this new series!
Katherine