Favourite Winter Nail Polish – TheWinterProject
A new series has started! It is called TheWinterProject, and from today, every Tuesday until Christmas there will be a post put up related to the theme.
This week is the first week and it is all about my favourite winter nail polishes!
I decided to do this a little differently, as I know a lot of people will be posting exact polishes and names, I decided to not give any names out of the ones I have chosen. (Although you can ask me if you really want the colour of a specific one.)
The reason for this is that there are so many different brands of nail polish, and so many shades, with colours being discontinued and brought out all the time – chances are in a year or so's time I will still be loving these sorts of colours for next winter, but some of them may be no longer available, so the point of this post for me is to show you the sorts of colours/shades I love for this time of year, rather than specific shades themselves.
I hope that makes sense!
So onto the shades.
First up we have a classic Pillarbox (Santa) red. No shimmer. Solid red. You really can't go wrong.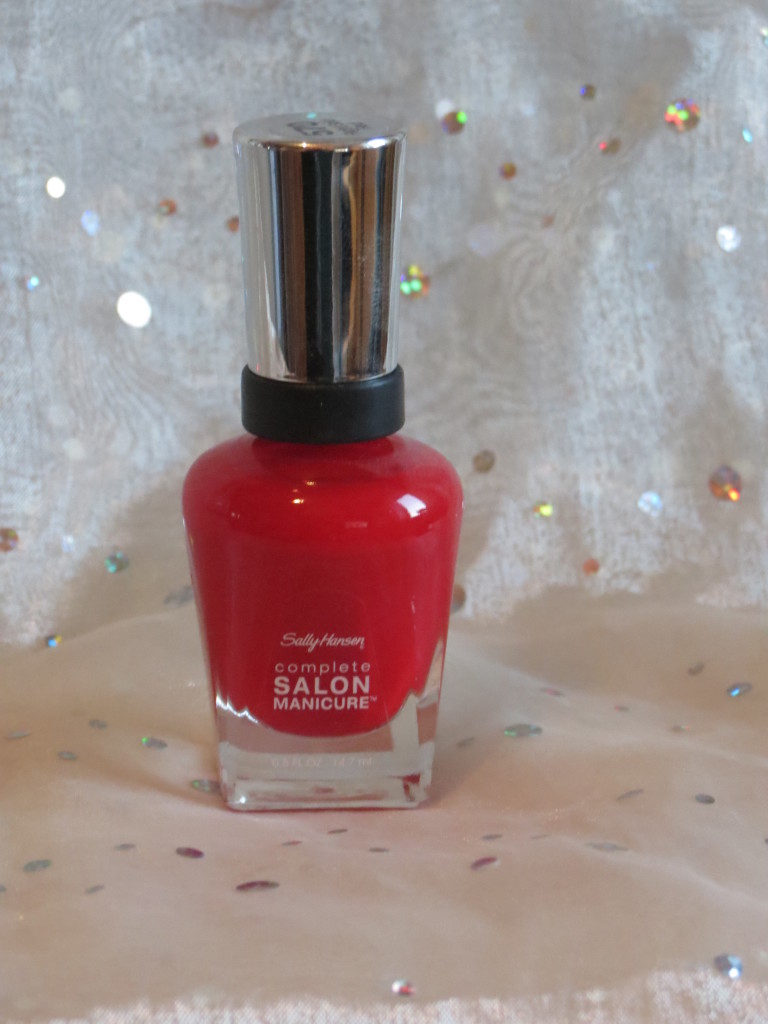 Then we have a lovely dark deep red shade, with no shimmer. A lovely variation to a classic red.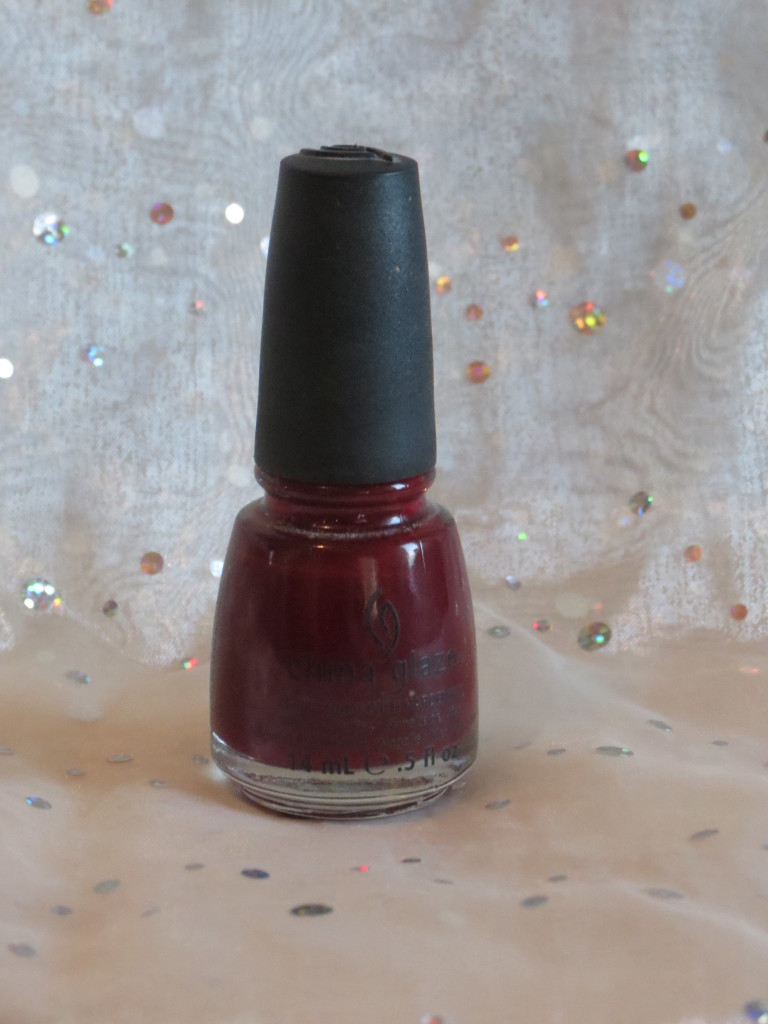 I love these sorts of deep shades for the cooler months, and I also love the ones with a little shimmer through them also as it gives a lovely finish as the light reflects off of the shimmer.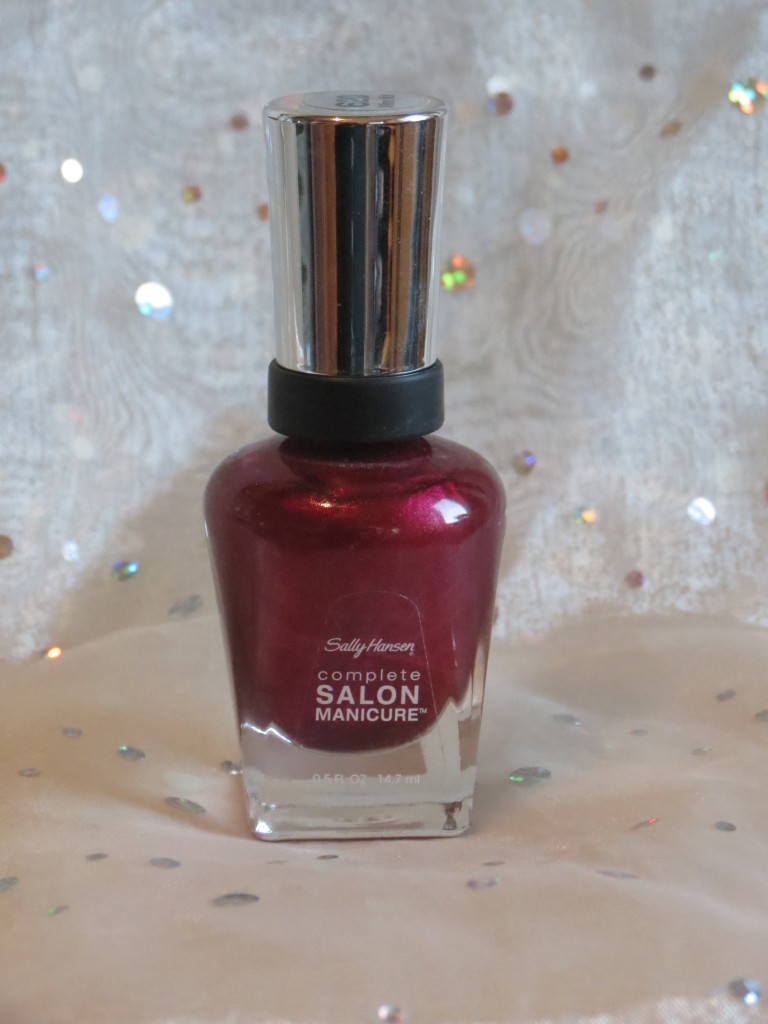 To move away from the reds but keep with the deep and shimmery shades I love darker purpley colours like this one. Purpley shades can be a great variation to the reds, but can still look as classic.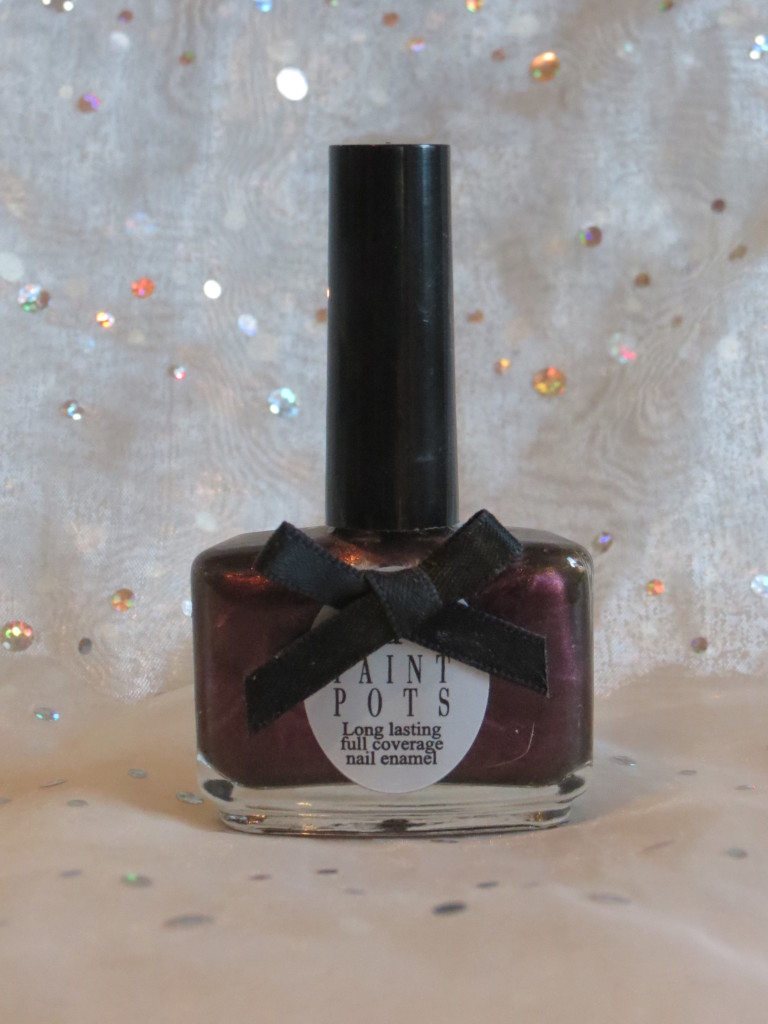 If you are more of a pink lover, but don't always want to use very bright baby/bubblegum shades for the winter time, I love using shades like these instead. This is a perfect sort of shade if you don't want anything as bright as the reds, but still want a good solid colour on your nails.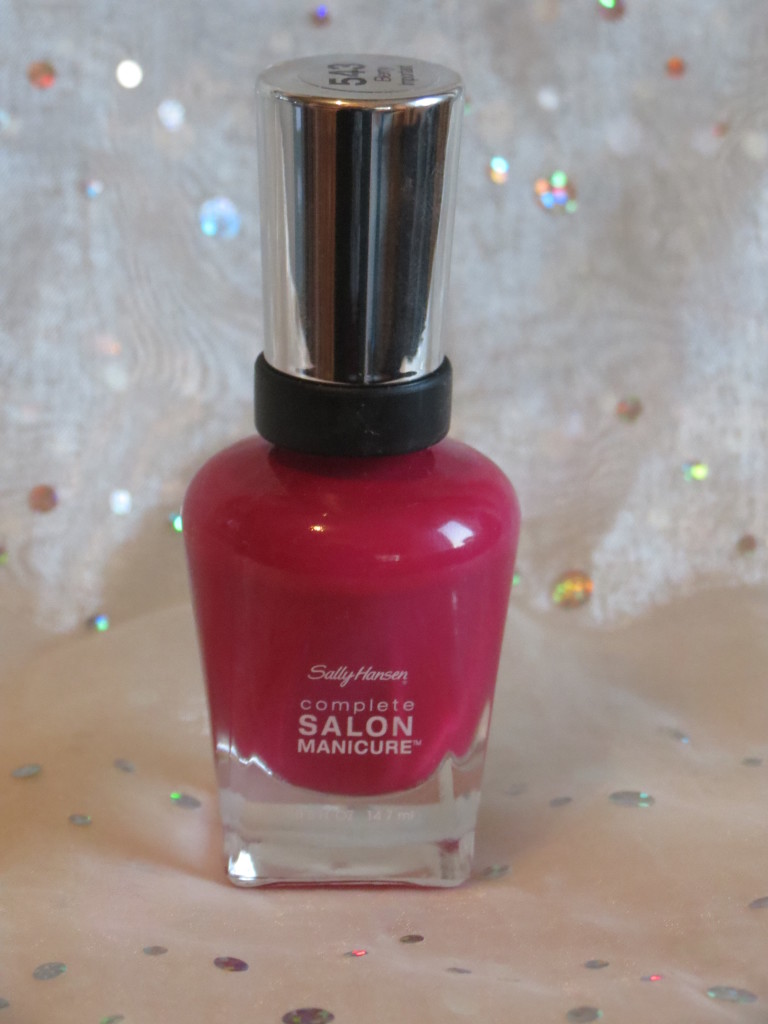 Next up I am really into these musky/muted pinkish brown shades. I find these a favourite more through Autumn/Fall than Winter as such, but still a favourite so have included them here.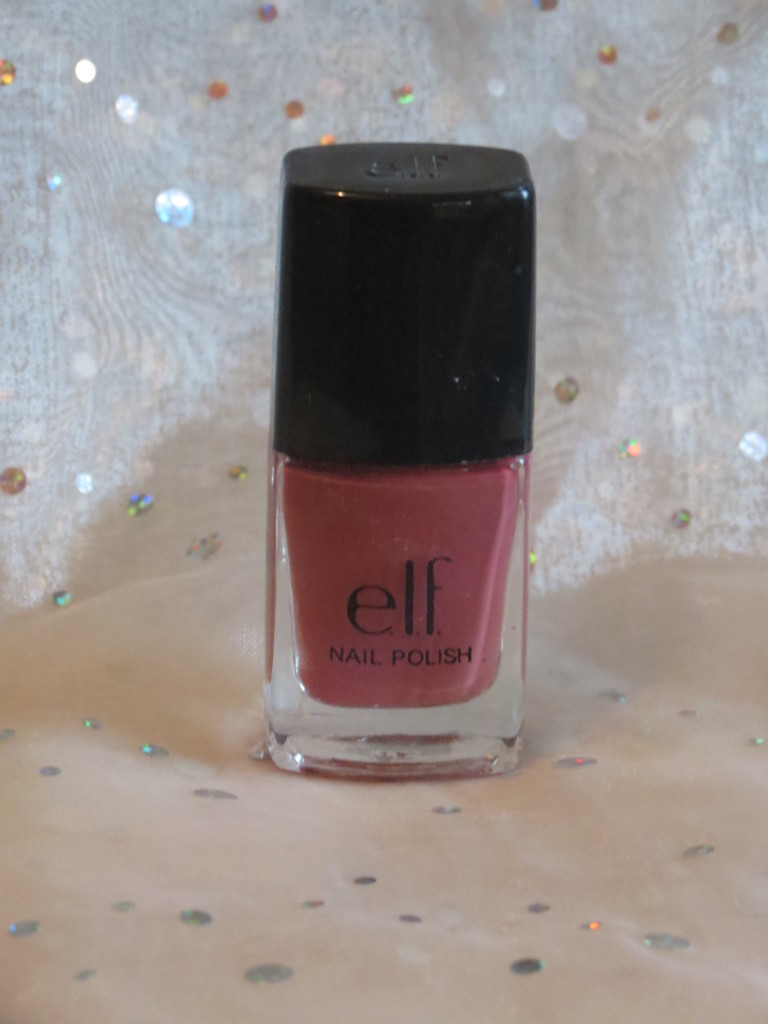 The last colour I want to show you is possibly not the first one that would have sprung to mind, but is a definite favourite of mine, espescially the deeper shades through the cooler months. Blue! I find blue is such a fun colour for nails, and some of the deeper shades you can get are just beautiful for this time of year.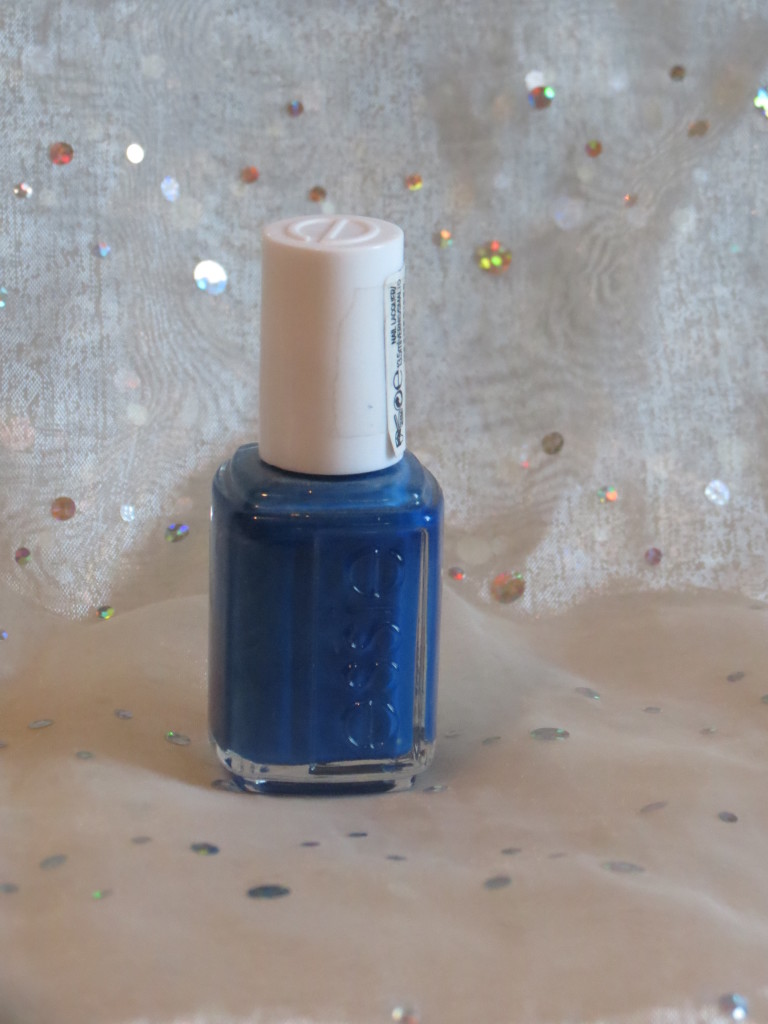 So those are my favourite shades/colours for this time of year!
If you do want to know the name of any of the colours specifically then tell me in the comments and I will let you know!
What are your favourite shades for this time of year? Let me know!