Day and night look using the YSL Couture eyeshadow palette
So this post will be a little different from the posts I have done before.
I have done posts with eye makeup looks in them, but not one based just around that and only using one palette, so thought this would be a fun idea.
This may be an idea for posts I do in the future too if you like it, so let me know what you think!
Anyway onto the fun part…
I received this YSL Couture eyeshadow palette in Surrealiste* a while ago now, and was straight away impressed with the colours and the pigment of each of the shadows, all of which are very easy to wear shades, but can be built up to get the desired level of colour you wish to have.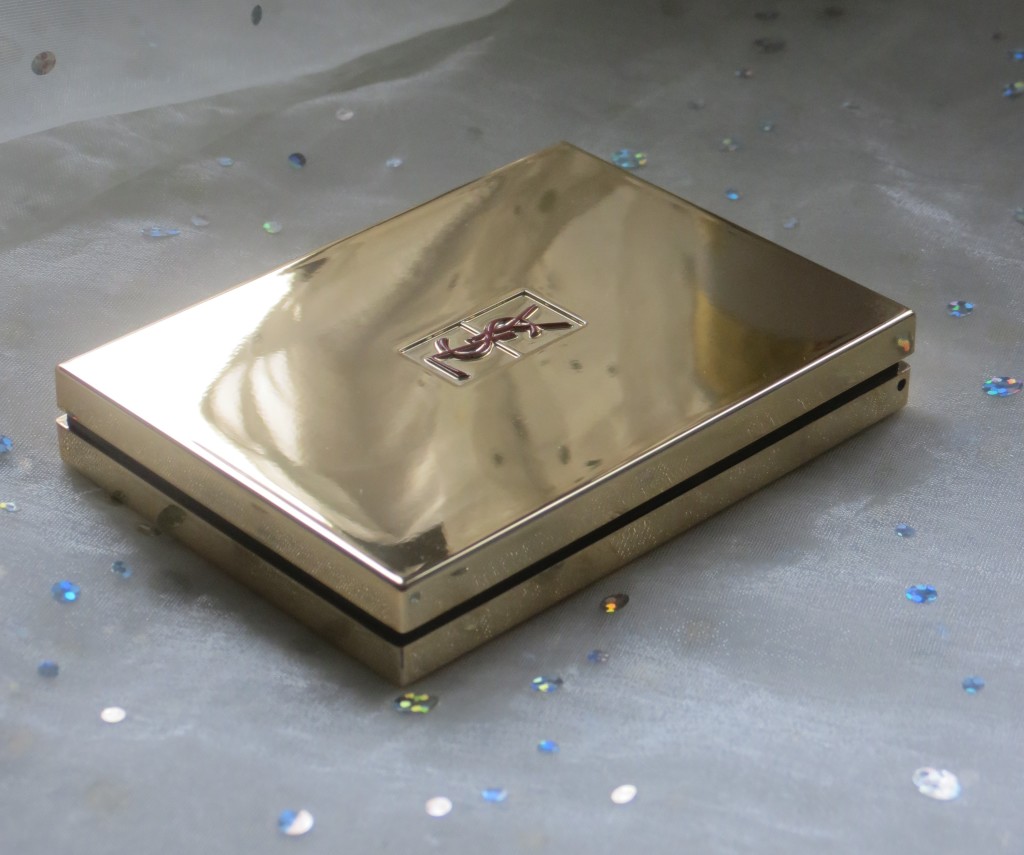 I love working with bright colours, and purples seem to be one of those colours that seem to suit pretty much everyone.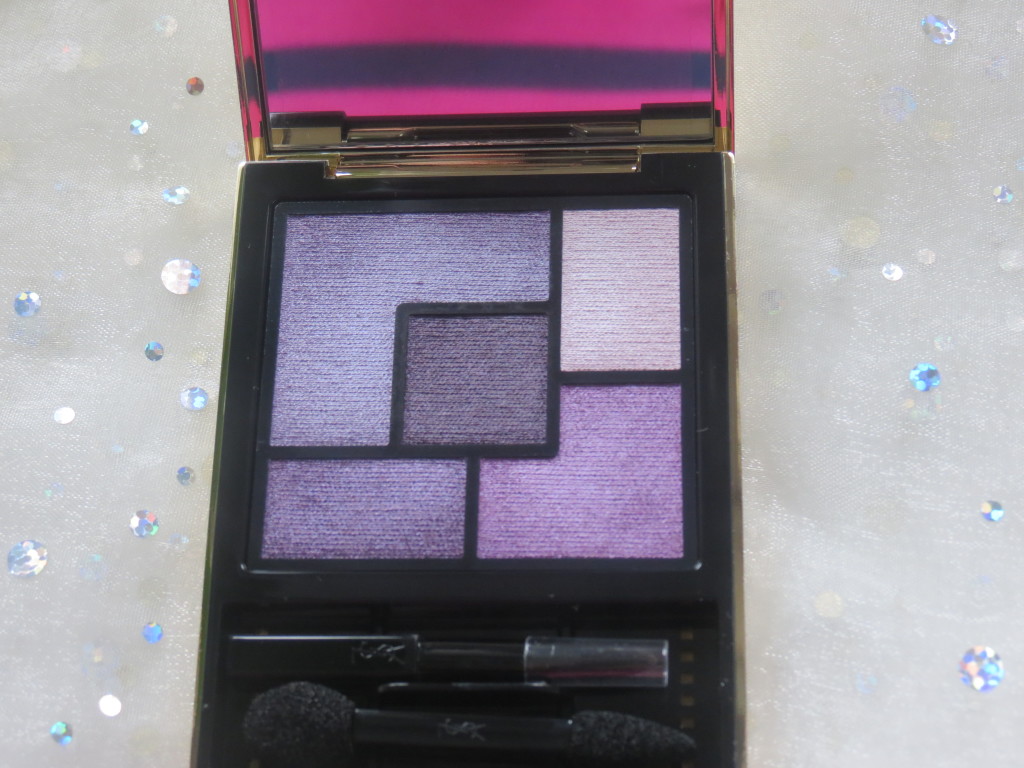 What I wanted to create with this palette was two different looks. One for during the day which has that little bit of colour to it, but is also subtle enough to wear for school/work, and then a second look which is basically an extension of the first look – but is more for an evening/going out.
Obviously you can tailor the amount of colour you prefer to wear to suit your own individual needs, but this is just an example 🙂
For the daytime look I had the lightest shade (top right) all over the eye, then blended some of the brighter purple (bottom right) into the crease, and then used the colour on the bottom left with a small stiff brush to use as an eyeliner as using an eyeshadow as a liner can take away the harsh line you get from using a gel/liquid, and is also easier to blend.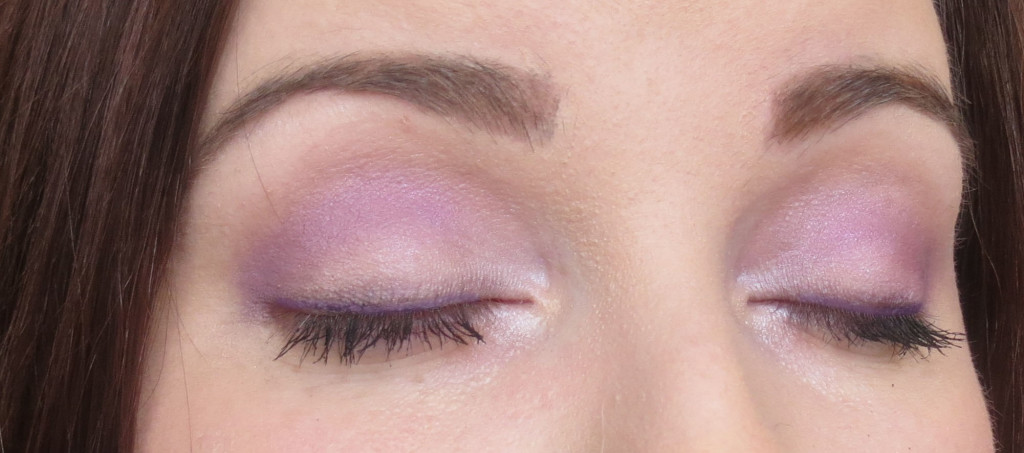 When I was having a play around with these lovely colours I had tried out a few different looks but in the end decided on these two as (like I said before) the evening look is a modified version of the daytime look, so super easy to change looks with just a little more colour – all from the same palette – and a little eyeliner (I like gels the best!).
To make the evening look a little more dramatic I added a mix of the top left and bottom left shades and sweat that over the whole lid, adding a little more into the crease.
I then added that beautiful center colour into the crease to deepen the look a little more.
This is probably the point where I would have added an even deeper/darker shade to give it even more depth, but I decided to only use the one palette to show the sorts of different looks you can get by only using one palette – all containing different shades of the same colour!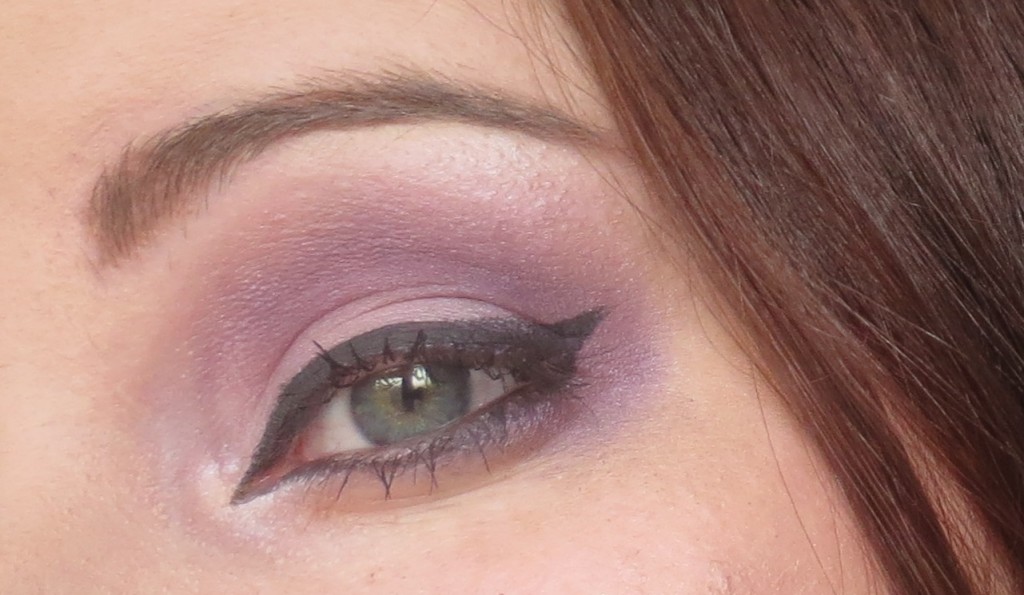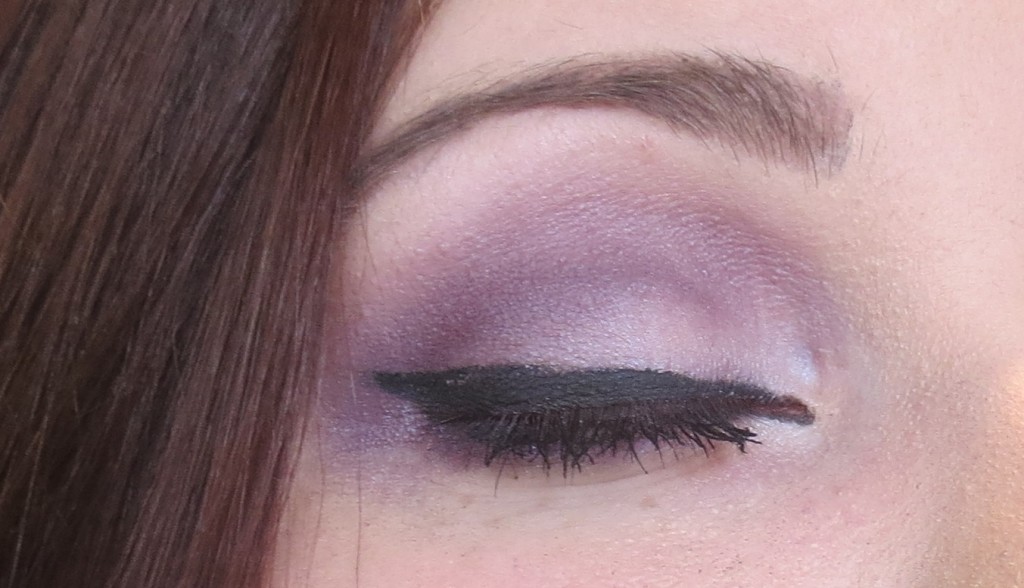 The texture of these colours is lovely and blends really easily with very little effort which I like, because let's face it, colours that need a lot of work and blending are going to rarely get used over ones that glide on an blend easily.
So that's the two looks I came up with from this palette.
They have some other gorgeous colour combinations in their palettes too. You can find them all on the YSL website here.
The palette can be purchased from any retailer selling this luxurious brand, including Boots and John Lewis.
If you would like something similar but slightly more dramatic from the same palette (or a different one) then let me know!