Birchbox August 2013
As quite a lot of my products and reviews do/will come from monthly subscription boxes, I decided to show you what I got inside my August Birchbox!
In case you don't know about these sorts of boxes I shall do a quick explanation. Basically all it is is a monthly subscription service, you pay them £10 + p+p a month, and they send you a box with 5-6 high end samples in (more like travel sizes than little samples as you will see). Some months you get bonus items too!
There a few different companies doing these sorts of boxes now, and I would be subscribed to more if I could afford to! But for now it's just Birchbox for me.
This months box was a collaboration with InStyle, so it has a lovely sleeve over the box – the boxes are usually brown and white.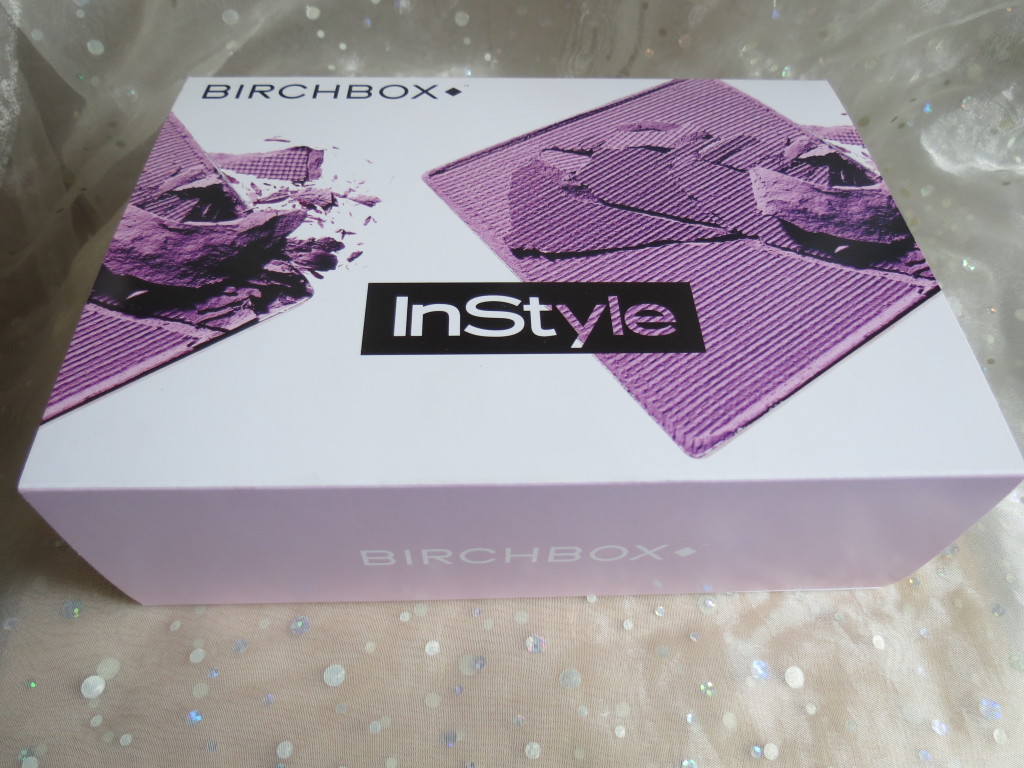 There is always a Birchbox magazine with every Birchbox sent out, but the cover of this one is particularly pretty! The magazine is full of pictures, hints, and other fab stuff!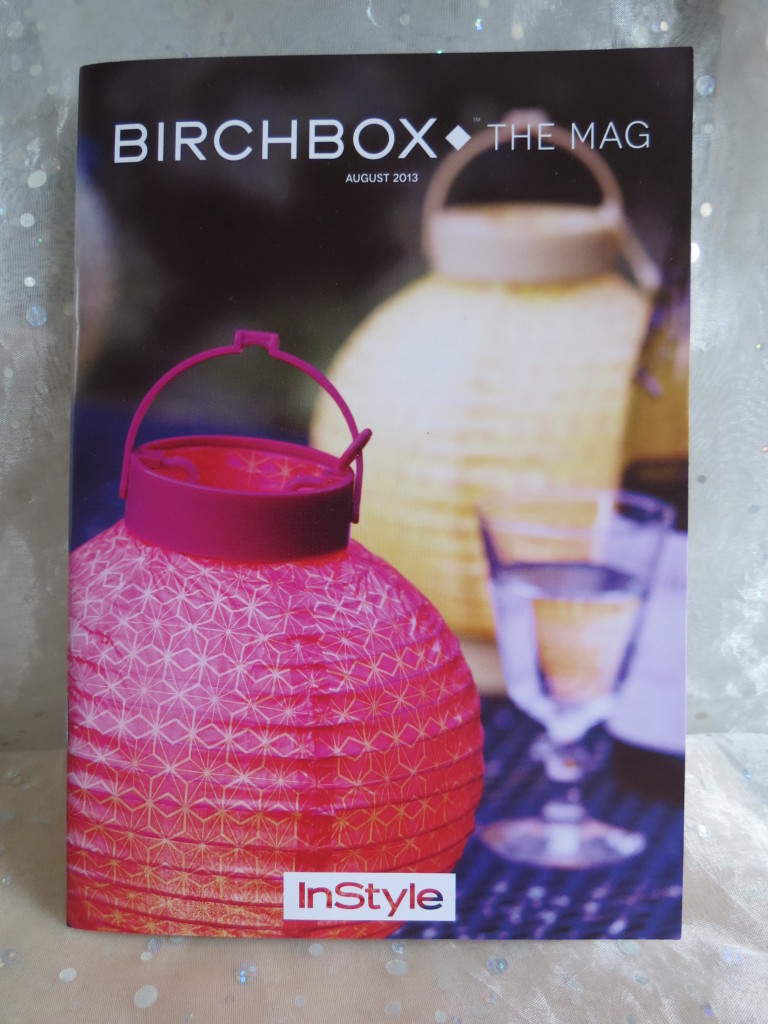 So what's in this months box I hear you ask…well luckily for you, I am about to show you 🙂
This month I received 7 items! 5 samples, and then 2 "bonus" products.
Left to right we have…
Gerda Spillman Hydro Pearls (full size is £30) – this is a primer to help your makeup stay on longer.
Molton Brown Ylang-Ylang Body Wash (full size is £18) – this is obviously a body wash, but I am really excited about this as I already have the full size one but in the Pink Pepperwood and that's amazing so this should be fab!
Montibel.lo Gold Oil Essence (full size £22.50) – This is a hair product which is supposed to stengthen, protect and nourish hair, while also adding shine. (I love hair products so always have high hopes.)
LAQA & Co. Lip Pencil (full size £14) – a moisturising lip colour pencil!
Bluemandarines SkinLife Energetic Cellular Cream (try and say that fast… full size of this is £35) – This is a cream which is supposed to brighten. protect and refresh the skin, so sounds lovely! Let's hope it works 😀
On the right we then have one of the bonus products, which is a Birchbox Gel Mask (full size is £10) – and it's a cooling gel mask for around the eyes to help decrease puffiness.
Then last but not least we have…. Propercorn! (90p a pack)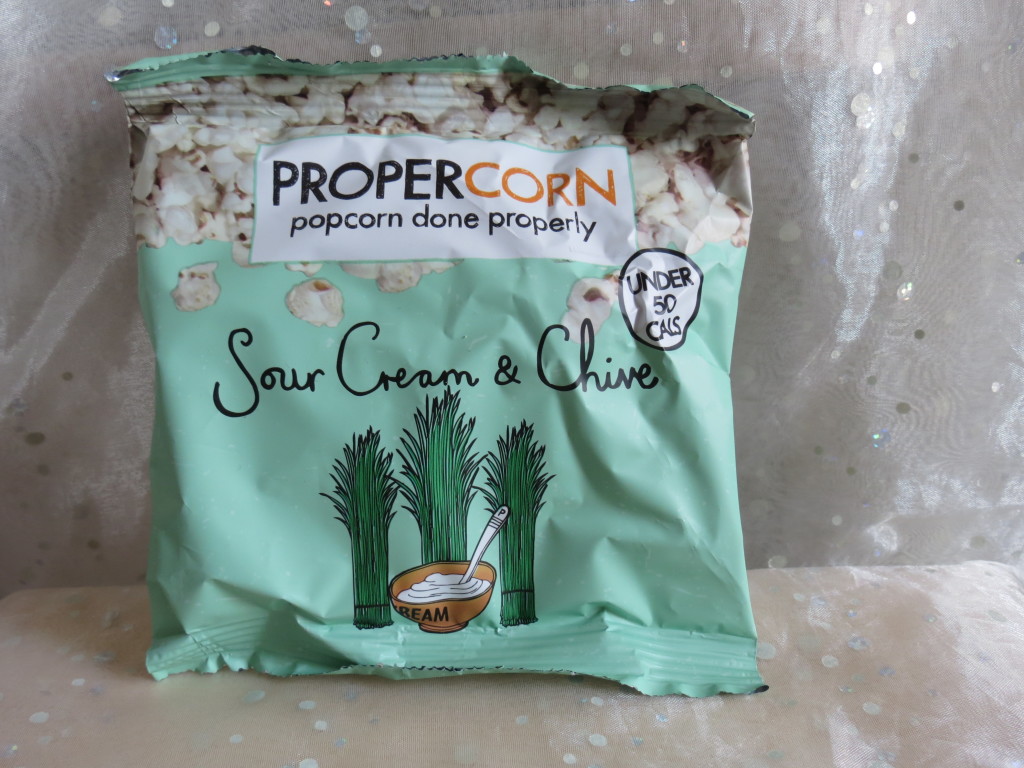 Under 50 calories a bag whaaaaaaaaaat?! Immense.
Because beauty comes from within, you will find you often get extra little foody items – all of which are healthy! Extra awesome.
I love it when Birchbox put in the extra bits, makes a big difference!
So that's everything that was in my August Birchbox!
Did you like this post? Would you like to see more of these sorts of posts? Let me know!